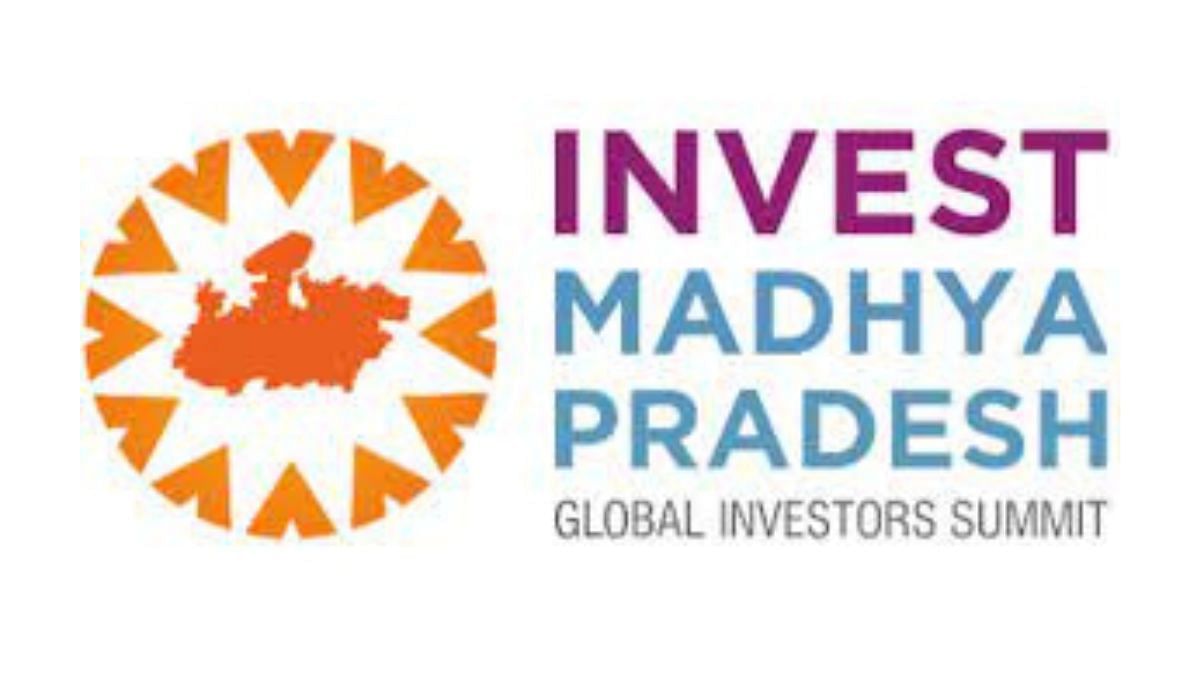 New Delhi: 'Invest Madhya Pradesh' – the Global Investors Summit began in full swing in Indore Wednesday. The summit aims to showcase the industrial ecosystem of the state.
The flagship biennial event focuses on promoting state policies, consultation with industrial organizations to formulate policies and vendor development.

Prime Minister Narendra Modi virtually addressed the inaugural session of the event, hailing India as an "attractive destination for investment". Mohamed Irfaan Ali, President of Cooperative Republic of Guyana; Chandrikapersad Santokhi, President of the Republic of Suriname; and Piyush Goyal, Minister of Commerce and Industry and Textiles were also in attendance.

During the two-day summit, 20 different sector-specific sessions will be organized with industry stalwarts from different fields. The summit also provides a platform for senior government officials and Members of Parliament to brainstorm in the sessions.

The summit will offer thematic sessions, exhibitions and cultural zones dedicated to various sectors such as pharmaceutical, medical devices and healthcare, automobiles and auto components, textiles and garments. 

Business-to-Business meetings have also been organized to provide a platform to industries for collaboration, business-related partnerships, product exchange, different services and related information. Through G2B meetings, private sector industries will be able to discuss various opportunities and collaborations with the government.
Buyer Seller Meet and Vendor Development Program have been set up to help the Ministry of Micro, Small and Medium Enterprises of the state to reach the global market and to promote exports from the state. This includes buyers from the US, Canada, England, Japan, Israel, Netherlands, Singapore, Thailand, Cambodia, Bangladesh and African countries.

With leading industrial houses such as Birla, Tata, Bajaj, Piramal, Godrej, Dalmia Bharat, JK Tyres, Reliance and others on the dais, the 7th edition of the Global Investors Summit has kicked off on a steady start.
---
Also read: Madhya Pradesh to showcase its growth, policy & infrastructure at summit to attract investors
---