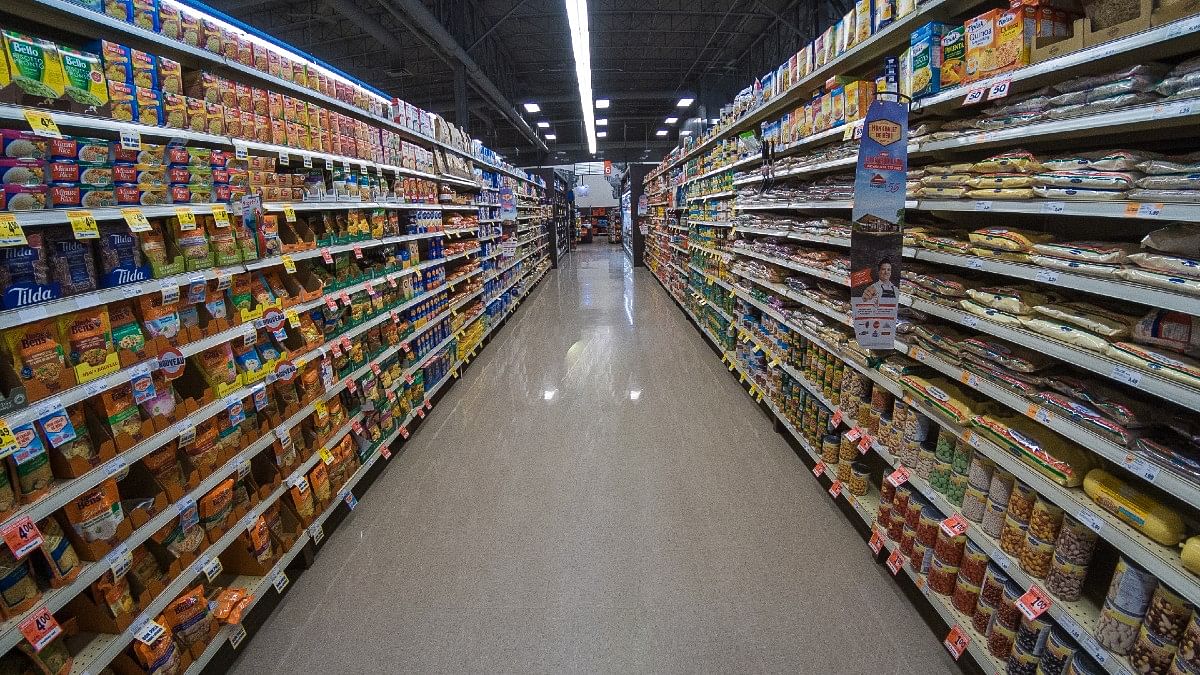 New Delhi: The Advertising Standards Council of India (ASCI), a self-regulatory organisation of the advertising industry, along with intellectual property law firm K&S Partners, released a white paper Thursday on misleading ads that use incorrect, descriptive or laudatory trademarks for products.
The paper highlighted a few products whose ads and descriptions highlighted unsubstantiated traits. For example, a product advertised as "all wool" may have mixed fabric as a component, while processed flour may be the key ingredient of a biscuit brand advertised as made of "wholewheat grains".
Here, the Consumer Protection Act, 2019, and the Trade Marks Act, 1999, are the two frameworks that dictate an ideal situation where advertising agencies and brands should take it upon themselves to strike a balance between their business needs and consumer welfare.
With the lack of a binding enforcement body to regulate agencies or brands, the task of drafting regulation falls on the ASCI.
Industry experts are of the view that it is in the hands of the creator how they choose to tell their stories. While emphasising that it is "the creator's job not to be outlandish and not stretch beyond limits", veteran ad professional and author Vinay Kanchan told ThePrint, "There is always an implicit agreement between brands and consumers that what the ads are saying is somewhat exaggerated."
He added: "The consumers are smart enough to understand what is the truth about a product, also this exaggeration is in a lighter tone. Brands have widely used the exaggeration tactic to stand out in a market that has plenty of similar products, or a 'unique telling proposition', as I call it."
---
Also Read: Attention influencers. You may soon be fined lakhs for false ads, or not disclosing paid content
---
'Incorrect or misleading' claims
The ASCI report pointed out that entities "often register descriptive or laudatory words, slogans, etc. as trademarks", and that some of these trademarks "could be incorrect or misleading as they represent unsubstantiated characteristics, nature, quality or quantity of the product".
It went further to add that when objected to by the ASCI, "entities rely upon their statutory rights in the trademarks conferred by virtue of the registration of such descriptive or laudatory words as a defence".
The report also highlighted how some brands, driven by competition, choose to name their products by using their description for "easy identification by the potential consumer".
For instance, advertising a product as having the "Goodness of Wholewheat" might be deceiving consumers since it has "46.8% Refined Wheat Flour (Maida) & 17.7% Wholewheat Atta, the whole wheat being of considerably less proportion to Maida", the report stated.
Among other examples cited in the report is "Mother's 1st choice", which, according to the ASCI, is an outright "perceptive claim" and not based on any real data.
In a series of citations of cases heard by the Delhi High Court, the report mentions "AMUL-Sugar Free-Probiotic Frozen Dessert", Saffola Gold and its claim of "low absorb technology", and Red Bull with its tagline, "stimulates mind and energises body."
According to the Trade Marks Act, a product can use language that is distinctive in nature. But at the same time, the authority concerned (trade marks office) does not take it upon itself to verify the claims made by brands, the paper said.
"Section 9(1) and (2)1 of the Trade Marks Act bar registration of marks which are devoid of distinctive character, or are descriptive, or have become customary to the current language or established practices of the trade, or which are likely to deceive the public or cause confusion," the paper said.
It added that the "only exception" is if a "descriptive mark has acquired distinctiveness" and can be registered.
The paper stated that courts in India have held that a descriptive and/or laudatory mark ought not to be registered unless it is shown that the mark has attained "secondary meaning" owing to its use over many years. "In fact, courts have time and again frowned upon the malpractice of entities who are habitually eager to monopolise descriptive words," it added
'Stretch within the limits of credibility'
On how the understanding between brands and agencies has evolved, ad professional Kanchan, quoted earlier, said that the "market has transformed and we have products with very little difference from each other" which makes it difficult to differentiate.
However, he also said that the "truth should not be told in a manner that it ceases to be true", and that "one needs to stretch within the limits of credibility".
Romel Dias, who spent a considerable amount of time in the ad industry and now works on their marketing strategies, said many have relied on humour as a strategy to stand out or bypass a loophole.
"There are instances like the Happydent ad, which is one end of the spectrum. It was a cheeky take on the product since everyone knows that no one will stop using electricity because of the alleged brightness shown in the advertisement. We knew that while working on it," he told ThePrint.
However, he too said that "in the name of creativity, many seem to cross this loophole and take advantage of the leeway that they have".
(Edited by Amrtansh Arora)
---
Also Read: Dan Wieden, the wiz who taught Mad Men to 'Just Do It' for Nike & redefined advertising
---