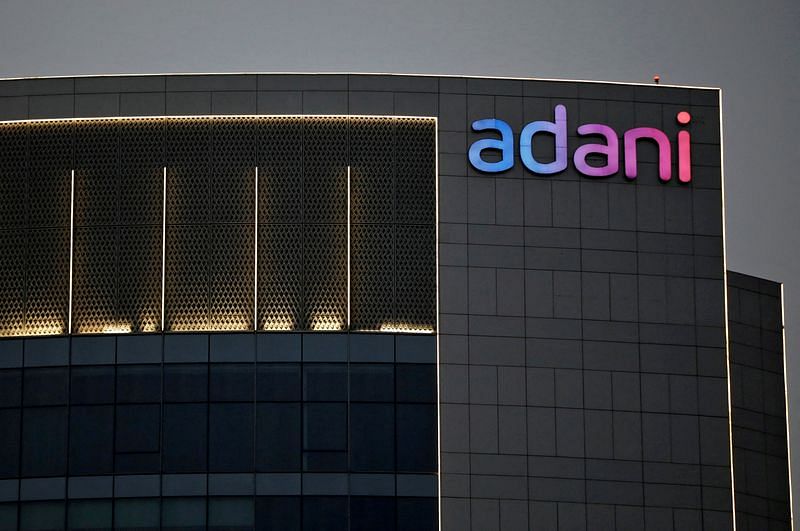 Singapore: India's Adani Group, which has in recent weeks suffered a brutal share selloff following the release of a U.S. short-seller report, remains eligible for the CEMBI, JACI and JESG indices, said JP Morgan in a note on Monday.
"Per current index rules, Adani Group companies remain eligible for inclusion in CEMBI, JACI and JESG indices," JP Morgan said in the note.
"We continue to monitor publicly available information and liquidity of the securities, and in case of market disruption or confirmed default event."
Adani Group's businesses include ports, power generation, transmission and renewable energy, among others, with a total notional of S$7.7 billion in the CEMBI and JACI indexes.
The Corporate Emerging Market Bond Index series (CEMBI) tracks U.S. dollar denominated debt issued by emerging market corporations. The J.P. Morgan Asia Credit Index (JACI) tracks the total return performance of the Asia fixed-rate dollar bond market.
The JP Morgan ESG Global Corporate Index (JESG GCI), an integrated environmental, social, and governance corporate benchmark covering Investment Grade and High Yield markets.
(Reporting by Rae Wee; Editing by Kim Coghill)
Disclaimer: This report is auto generated from the Reuters news service. ThePrint holds no responsibilty for its content.
---
Also read: Why is govt avoiding debate on Adani row?: Randeep Surjewala
---