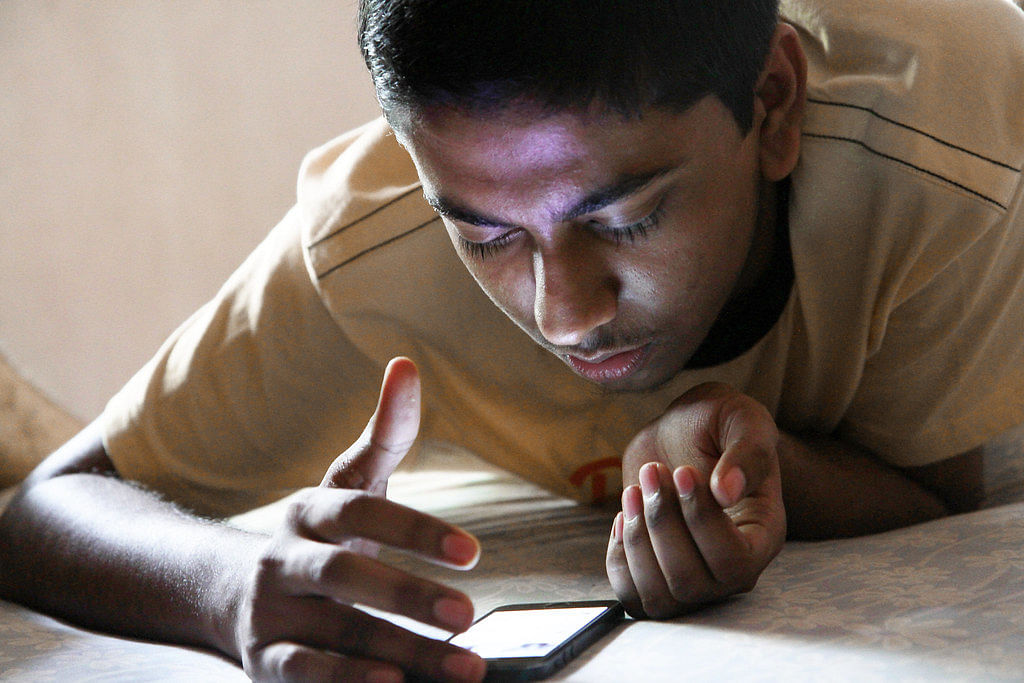 New Delhi: The menace of unwanted sales or promotional calls bugging people is on the rise with a survey Tuesday revealing that about 64% Indians received three or more spam calls every day on an average.
The survey, conducted by community platform LocalCircles, also found that 95% of respondents were mobile subscribers who had registered on TRAI's Do Not Disturb (DND) but were still getting spam calls or Unwanted Commercial Communication (UCC) on their number.
As many as 37% of 9,623 respondents — out of the total 37,000 that responded to the survey — said they got 3-5 promotional calls every day, 18% complained about receiving around 6-10 spam calls a day and 9% said they were disturbed by over 10 calls every day on an average.
The majority of spam calls were offering financial services (51%) followed by real estate (29%), pathology services (8%), phone data plans (3%), job offers (3%) and spa, and beauty services (1%) among others.
Last December, the caller ID app 'Truecaller' released its annual global spam report which showed India was one of the countries where people received the highest number of spam calls. On average, each user got nearly 17 spam calls in a month.
LocalCircles survey also tried to understand the ways Indians dealt with such unwanted calls. The top two ways were picking up the call and then either blocking it or asking the caller not to call again.
The survey respondents suggested that the government could help reduce spam calls by sending the spam call/message to a 'centralised number' through a system. The country's Department of Communications could then request details of the sender by contacting the telecom services and issuing penalty notices.
---
Also read: From shopping to businesses, survey sees five-fold jump in Indian women using smartphones
---