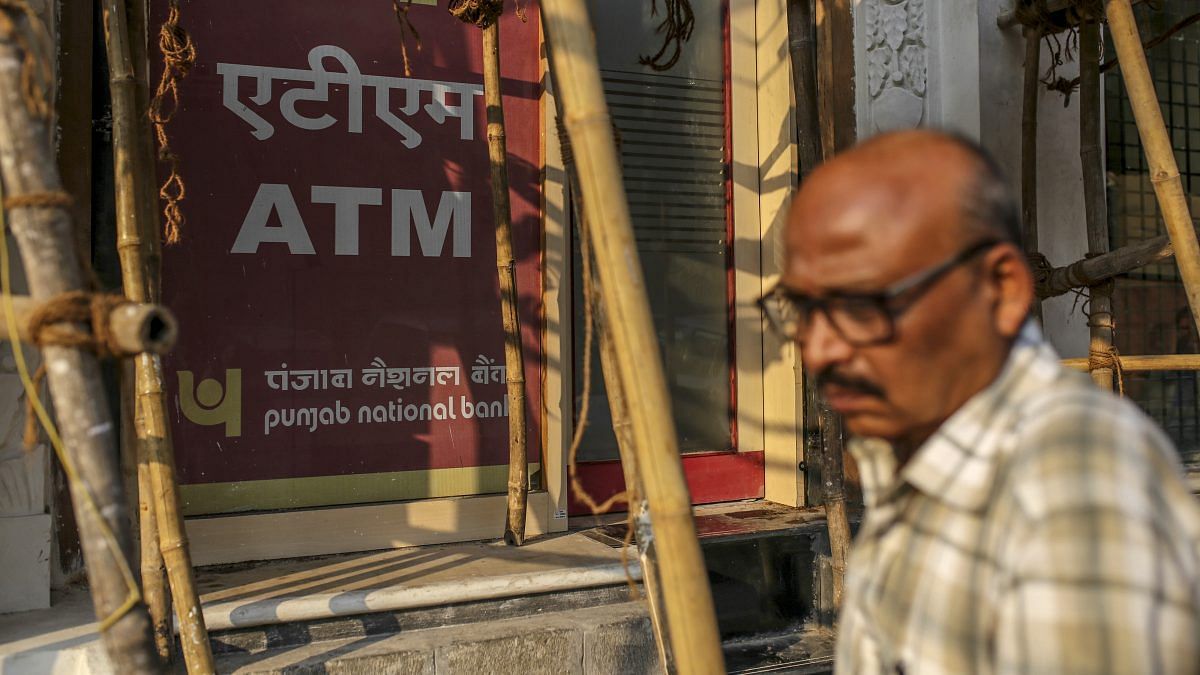 New Delhi: The consolidation of public sector banks is expected to get fresh impetus as a few mid-sized and small state-run lenders are being considered for mergers with Punjab National Bank (PNB) and Canara Bank, two senior finance ministry officials told ThePrint.
The mid-sized lenders that have been identified for merger include Allahabad Bank, Andhra Bank, Bank of Maharashtra, Central Bank of India, Indian Overseas Bank, UCO Bank, United Bank of India and Union Bank of India, said one of the officials who didn't wish to be named.
PNB and Canara Bank will separately lead the merger process with these banks, said the official.
With the Bank of Baroda merger with Vijaya Bank and Dena Bank already underway, the next phase of PSB consolidation is expected to begin early next year, said the second official who also spoke on condition of anonymity.
"The merger process of Bank of Baroda, Vijaya Bank and Dena Bank is going ahead smoothly and is expected to take another year to complete. The second phase of merger will be launched soon, irrespective of which party comes to power," said the second official.
The official added that the next phase of merger could be taken up simultaneously and in a more aggressive manner.
However, the country's largest lender State Bank of India, which has already taken its associate banks and Bharatiya Mahila Bank within its fold, is unlikely to be touched in the near future.
---
Also read: Why political meddling with central banks, like in India, is a terrible idea
---
PNB's merger efforts
Last year, Punjab National Bank was in talks with other government banks, with a strong presence in south India, for a possible merger.
However, it aborted the idea with its non-performing assets (NPA) rising to 18 per cent. Besides, the bank hit by the Nirav Modi scandal last year also ran into huge losses. Its NPA level is now down to about 16 per cent.
"It was deferred due to these pressing issues but now that bank has considerably recovered and the acquisition plan will be looked into," said the first ministry official.
PNB was also in talks with Vijaya Bank for a possible merger.
Consensus on need
Finance minister Arun Jaitley has maintained that his government is keen to bring down the number of public sector banks from 21 to about 6.
The opposition party, Congress, has also underlined the need to reduce the number of public sector banks. In its manifesto for the ongoing Lok Sabha elections, it has said that a "comprehensive review of banking system" was the need of the hour.
"PSBs will continue to implement policies to serve the larger public interest including lending to priority and other disadvantaged sectors that are denied adequate credit," it added.
Though the Congress-led United Progressive Alliance government had floated the idea of bank consolidation, it failed to carry it forward.
---
Also read: Improved credit growth doesn't mean there is an improvement in the health of Indian banks
---