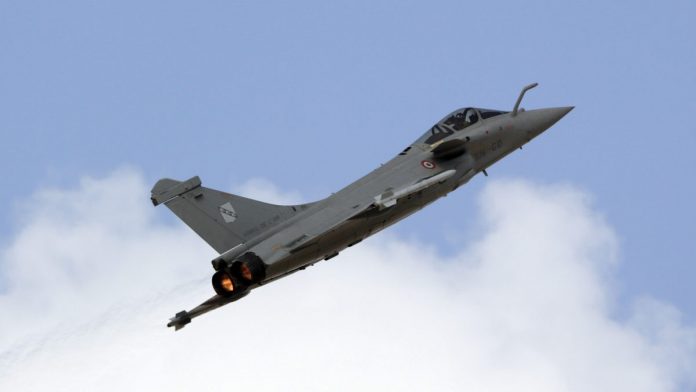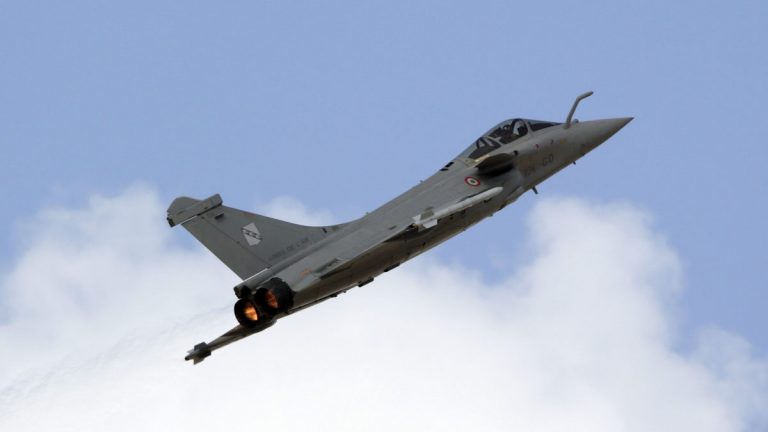 Text Size:
New Delhi: The controversial report that claimed Pakistan fighter pilots were trained on Dassault Rafale jets, which India has purchased from France, originated in an Egyptian news website called Seventh Day (Youm7), said a column in Business Today Sunday.
The report, carried by the US portal Aviation International News (AIN), had triggered concerns in the Indian security establishment with its claim that Pakistan Air Force pilots participating in an exchange programme with Qatar, a recent Rafale buyer, had received training on the jets.
Cairo-based Youm7 offers news from Egypt and West Asia.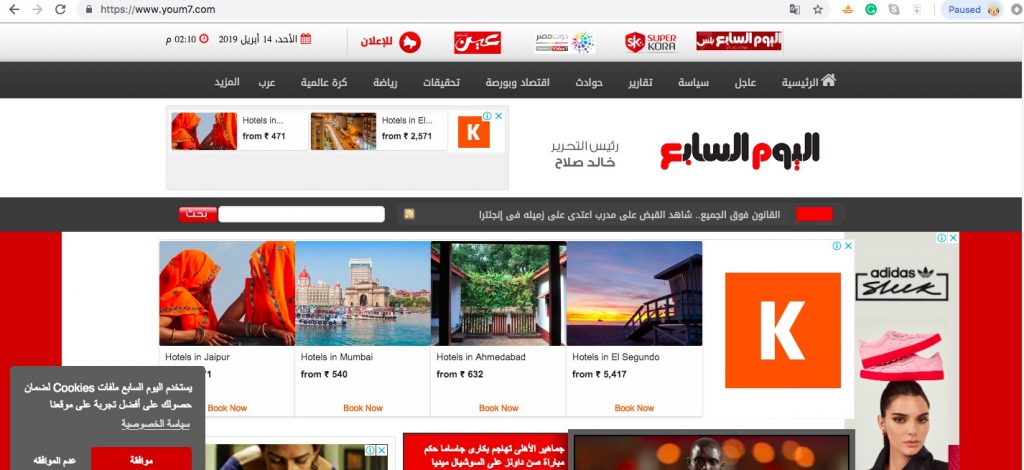 In 2015, a columnist in The Guardian had described Youm7 editor Khaled Salah as "an unlikely jihadist" in an interview that traced his transformation from being a jailed radical to "running Egypt's only digital-first newspaper".
Roots of the row
The controversy over Pakistani pilots having access to Rafale jets began in February, when AIN carried a report with a passing reference to the fact that "the first batch of pilots trained for Qatar in November 2017 were Pakistani exchange officers".
---
Also read: IAF wants fresh info from France as concern rises over reports of Pakistani pilots' Rafale training
---
The training operation in question was just over a year after India and France sealed the deal for the purchase of 36 Rafale aircraft, manufactured by Dassault Aviation, in September 2016, and the report stoked worry in India, which will receive the first batch of the Rafale aircraft in September.
The report has since been discredited, with the French Ambassador to India Alexandre Ziegler calling it "fake news" and AIN removing the line from the article.
Writing for Business Today Sunday, Rakesh Krishnan, a New Zealand-based defence and foreign affairs analyst, noted that the news article had also appeared on a website called World Armed Forces Forum(WAFF), which had taken the story from Seventh Day (Youm7).
WAFF is one of the popular news websites that boasts of membership from 140 countries.
On being contacted by Krishnan, AIN's Jon Lake, who wrote the controversial report, stated, "I merely repeated the report on the Arabic language news website Seventh Day (Youm7) which was reposted on WAFF."
Qatar has bought 24 Rafale jets from France's Dassault Aviation for €6.3 billion, receiving the first of the planes this February. According to the AIN Online report, a dozen more aircraft were added to the order in December 2017.
Check out My543, our comprehensive report card of all Lok Sabha MPs.