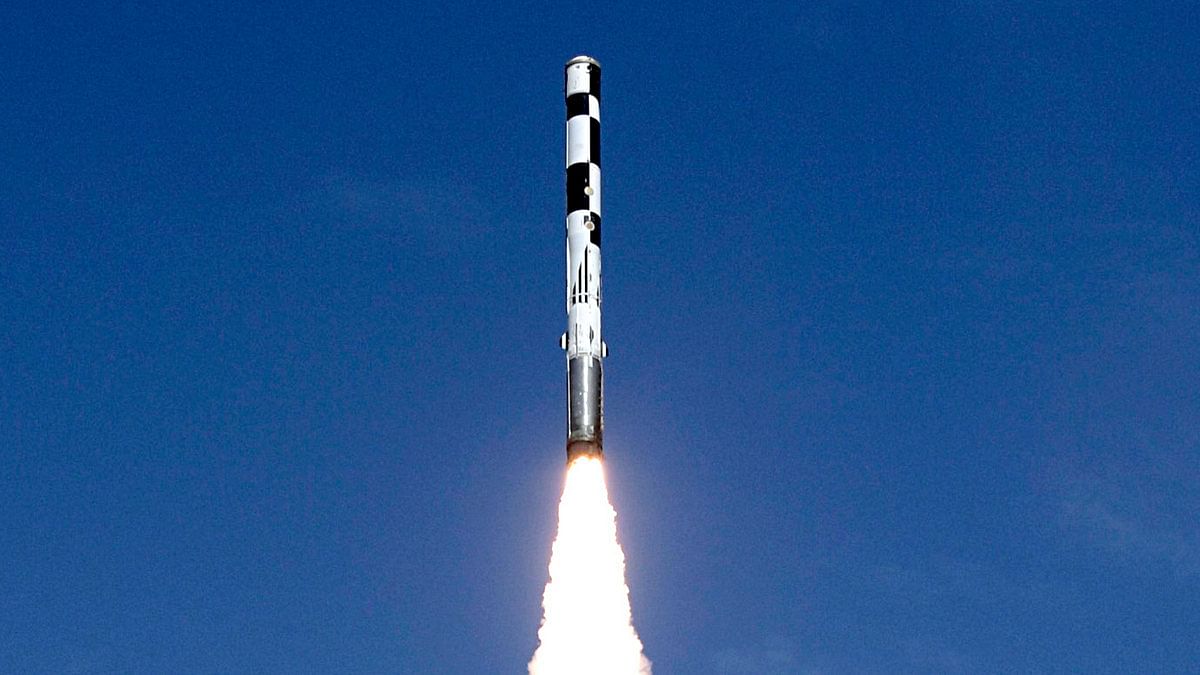 New Delhi: India Friday confirmed that a missile had entered Pakistan from India Wednesday due to "accidental firing" caused by "a technical malfunction" in the "course of routine maintenance".  Sources said this was a BrahMos supersonic cruise missile.
"On 9 March 2022, in the course of routine maintenance, a technical malfunction led to the accidental firing of a missile. The Government of India has taken a serious view and ordered a high-level court of enquiry," the Ministry of Defence said in a statement. 
The MoD added that the missile landed in an area of Pakistan.
"While the incident is deeply regrettable, it is also a matter of relief that there has been no loss of life due to the accident," it said. 
Although the defence ministry did not clarify which missile it was, sources in the defence and security establishment said it was the BrahMos supersonic cruise missile. 
ThePrint had earlier in the day reported that BrahMos was likely to be  the missile involved in the incident. 
The missile, which now has a range of over 400 KMs compared to earlier versions, is one of the most dependable long-range cruise missiles in India's arsenal.
The statement by the MoD came a day after Pakistan's military spokesman Major General Babar Iftikhar said, "On 9 March, at 6:43 pm, a high-speed flying object was picked up inside the Indian territory… From initial course, it deviated and entered Pakistan territory and fell in Pakistani territory, causing some damage to civilian installations, but no loss of life was reported".
The BrahMos missile
Both the Army and the Air Force have the BrahMos in their arsenal. The Indian Air Force also has air-launched BrahMos missiles, which are fired from Su 30 MKI, besides surface-to-surface missiles.
Sources explained that the flight path taken by the BrahMos depends on the target. For example, when it is ship-launched, the missile goes up and then cruises just above the sea.
In the surface-to-surface version, the missiles can go up several feet, depending on how far the target is, and then cruise at various levels, sources explained.
While Sirsa, Haryana — from where Pakistan claimed the missile was launched —  does not have a BrahMos base, the missile system is operated from specialised trucks and can be moved from one location to the another. Such missile tests usually happen on the Eastern flank and from the Andaman and Nicobar Command.
(Edited by Rohan Manoj)
---
Also read: Hurt badly since 2019, Pakistan Army beefs up positions at LoC, terror launchpads full
---