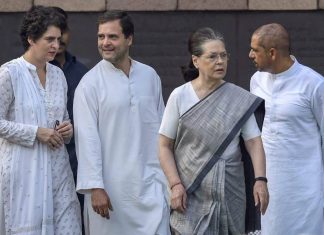 The Congress needs someone who can re-build its image and appeal as a credible opposition without totally sidelining the Gandhi family.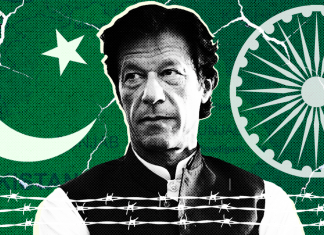 Pakistan Prime Minister Imran Khan is considering appointing a national security adviser to revive backchannel diplomatic talks with India.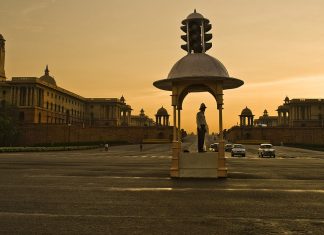 The new govt will also appoint the IAF chief after incumbent Air Chief Marshal B.S. Dhanoa retires in September.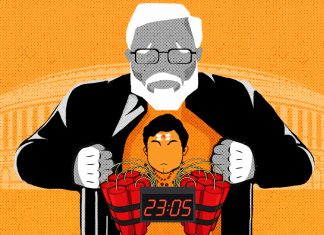 Never has one constituency had such a bearing on Indian nationalism and the pretence of a Gandhian polity. So what if PM Modi doesn't forgive her in his heart?