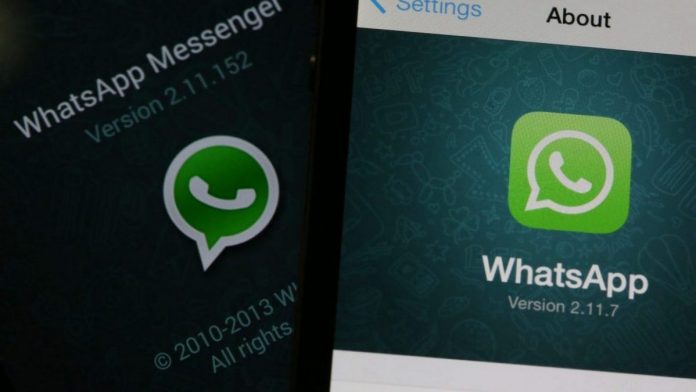 Text Size:
A selection of the best news reports, analysis and opinions published by ThePrint this week.
The liberation after quitting WhatsApp universities
I don't have to be friends forever with anyone just because we wore the same uniform once. We'd always have that history and it would always be precious, writes Sandip Roy.
Anil Kumble's plan could have prevented Hardik Pandya-K.L. Rahul storm
Rahul Dravid might have suggested holistic education for young cricketers now, but Anil Kumble had made three presentations to BCCI brass 10 years ago, writes Anand Vasu.
How the Congress of Bose and Patel can't look beyond the Gandhis today
Indira Gandhi's ultimate 'gift' to Indian politics is the deep-rooted dynastic nature of our polity, writes Hardeep Singh Puri in an excerpt from his book Delusional Politics.
Central Armed Police Forces to finally get pay parity with their IPS counterparts
After a long battle, the CAPFs have finally been granted pay parity with their IPS and other 'Group A organised services' counterparts, in the form of non-functional upgradation, reports Sanya Dhingra.
Modi govt's 360-degree evaluation of civil servants vulnerable to misuse: UP IAS body chief
The Uttar Pradesh IAS Association is seeking more transparency in the process of empanelment of IAS officers for central deputation, reports Sanya Dhingra.
Meet the engineer-cop who tracked down mastermind behind one of India's biggest Ponzi schemes
Kolkata Police commissioner Rajeev Kumar is known to be an 'honest' police officer, but also has a reputation for following his master's voice, no matter what, reports Dola Mitra.
Modi's BJP is sliding down the Rafale slope. It must stop outraging and come clean
If there's nothing more to the Rafale row than a decisive government overruling bureaucratic concerns to speed up a critical deal, why is the Modi government hiding behind serial excuses? Shekhar Gupta asks in this week's National Interest.
Check out My543, our comprehensive report card of all Lok Sabha MPs.