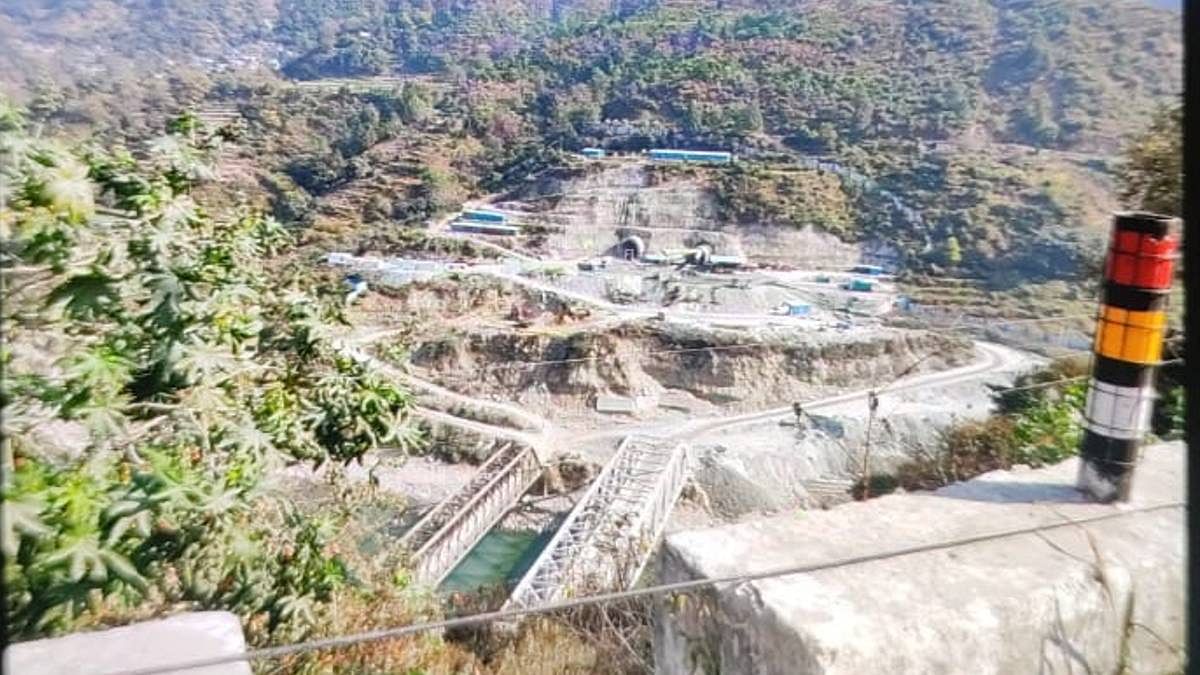 Why towns and villages in Uttarakhand are sinking — unplanned townships, tourist & pilgrim infra
According to Indian Space Research Organisation report, Joshimath experienced a subsidence of around 5 centimeters in just 12 days, between 27 December 2022 and 8 January 2023, reports Simrin Sirur.
2 of 8 names cleared for HC judgeship were rejected by SC collegium. What rules say on govt powers
Two of the 8 names recommended for 5 high courts last week were cleared by SC collegium only after central government asked for 'positive reconsideration', reports Bhadra Sinha.
'Mathura isn't Kashi': BJP plan to develop Bankey Bihari temple area has riled up Hindus
Yogi Adityanath govt wants to build a grand complex in five acres of land surrounding Bankey Bihari temple in Mathura. But local people are against making Vrindavan a 'selfie point', reports Krishan Murari.
Thank you, Justice Nagarathna, for dissenting on note ban verdict, showing up RBI's yes-men
It is now clear that the 2016 demonetisation was more an avoidance of representatives and creation of a fig leaf of legitimacy by exerting pressure on the RBI, writes Sriram Panchu.
Pakistan celebrates securing foreign loans but it's hardly a national achievement
In recent years, reliance on the West has been replaced by dependence on close strategic ally China, Saudi Arabia and the Gulf states. This reflects the failure of economic governance, writes Maleeha Lodhi.
4 times Pakistan came close to making peace with India. Civil, military rifts didn't let it
In a recent interview, PM Shehbaz said that Pakistan has learnt its lesson and wants peace with India. But consensus will remain elusive unless the process is put in place, writes Ayesha Siddiqa.
Shehbaz Sharif is talking peace. India must keep mum, leave Pak to Pak
Anything that gives breathing space and strategic relevance back to Pakistan is negative for India. It's worse for Pakistan, writes Shekhar Gupta.