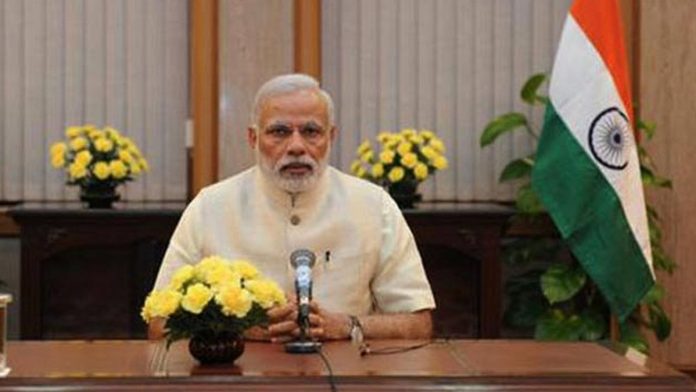 Text Size:
A selection of the best news reports, analysis and opinions published by ThePrint this week
Midnight orders and hurried transfers: Where Modi govt is going wrong with IAS officers
Enormous delays in postings, shifting of top IAS officers and short tenures — a lot is amiss in Modi government, writes Anil Swarup.
IAS Association hits out after viral video shows BJP MLA threatening civil servant
IAS Association has praised officer Garima Singh for 'standing firm' in face of BJP MLA Udaybhan Singh's threats, reports Deeksha Bhardwaj.
This Pakistan journalist chats with goats, interviews buffaloes, and is a viral sensation
Amin Hafeez chats with cattle, asks goats if they can speak English. But he insists he is a journalist at heart with nothing but public interest in mind, writes Priyamvada Grover.
Narendra Modi losing 2019 is now a real possibility
Election results in three states have now made it a real possibility that Narendra Modi may not be India's Prime Minister after another six months, writes Shivam Vij.
The impact of BJP's recent defeat on the IIT-IIM corporate class
The corporate class in India is in a state of delirium. The suited-booted executives are in this state of self-inflicted paranoia after the assembly election results in Rajasthan, Madhya Pradesh and Chhattisgarh, writes Kumar Ketkar.
With Burberry quilted jackets, Rahul Gandhi brings street style to Congress
Rahul Gandhi's quilted jacket-on-white-kurta look has a touch of modernism & youth, and Congress leaders from Sachin Pilot to Navjot Sidhu have adopted it, writes Priyamvada Grover.
Check out My543, our comprehensive report card of all Lok Sabha MPs.