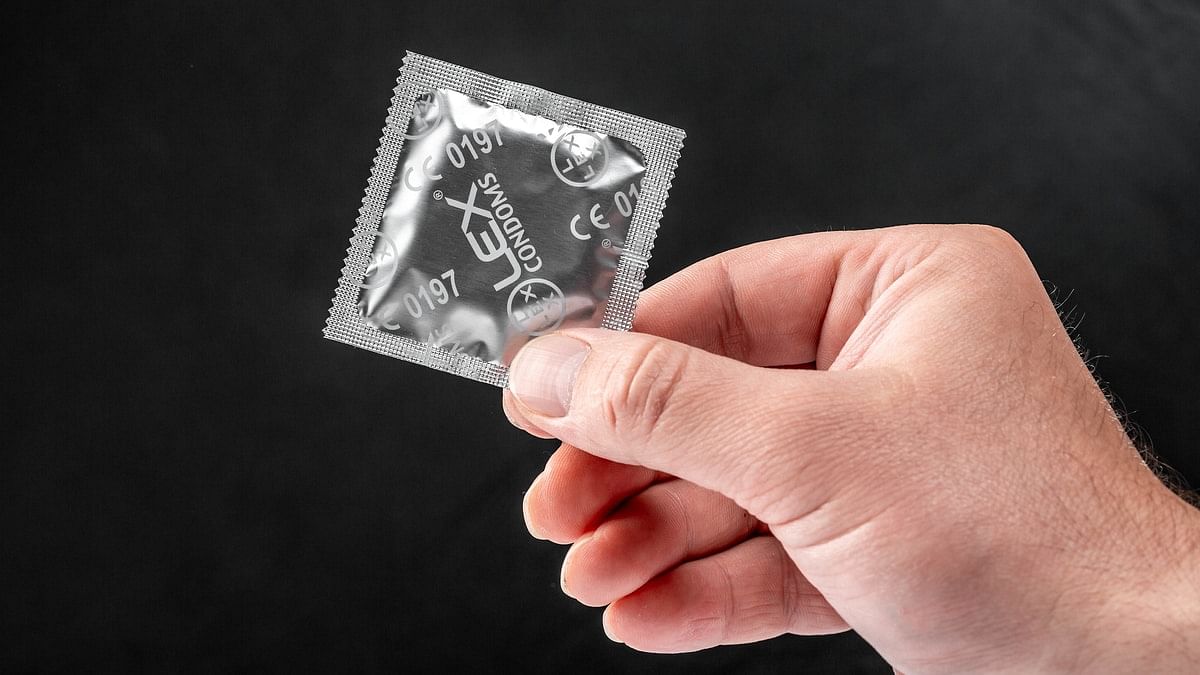 57% Indians don't use contraception, Delhi-NCR ranks highest, Ahmedabad lowest, survey finds
The survey findings come the same day UNAIDS warns of possible '7.7 million more AIDS-related deaths' in next 10 years, reports Regina Mihindukulasuriya.
'Bruce Lee assault' — ICMR official explains why Covaxin may have edge against Omicron
Dr Samiran Panda says Covaxin, being a whole virion vaccine, could work better, while there are chances of Omicron escaping targeted vaccines such as those based on the mRNA platform, reports Abantika Ghosh.
How father-son duo helped techies 'hack exams', earn top scores for big payday
A Delhi techie and a father-son duo from Gujarat used remote hacking skills to help at least 200 students & professionals cheat in online competitive exams and score high marks, reports Bismee Taskin.
Vir Das was right, there are 2 Indias, and they aren't getting any closer together
There is an India represented by Tamil Nadu, and another by Bihar. They are far apart on human development, but both belong to the same India on electricity and drinking water, writes T.N. Ninan.
Twitter has an India-born CEO Parag Agrawal. In Pakistan, it has caused a burn
We look forward to overseas Pakistanis cooking on wood, explaining gas shortage in Pakistan. These are inflation CEOs. Unmatchable against Google, Twitter CEOs, writes Naila Inayat.
Chinese navy is planning ahead. India's approach doesn't match up, above sea or below
While China has been focusing on its naval build-up, from carriers to destroyers, Indian Navy's budget keeps decreasing, writes Snehesh Alex Philip.
UPA may be dead but Congress still matters and even the Modi-Shah BJP acknowledges that
Even in its second successive annihilation by BJP, Congress retained a solid block of 20% votes. That's why all of BJP's victims want the Congress at the core of their challenge, writes Shekhar Gupta in this week's 'National Interest'.
---
Also read: Vir Das' 'Two Indias' is based on pre-2014 nostalgia & forced funeral enacted by every liberal
---