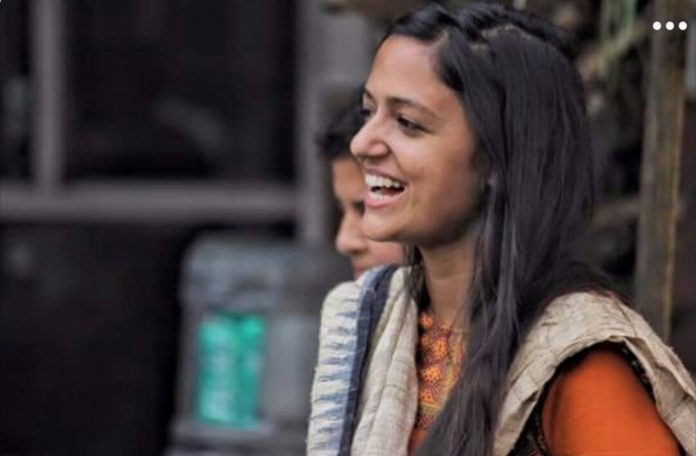 Text Size:
A selection of the best news reports, analysis and opinions published by ThePrint this week.
The Marxist who was unaware of her Muslim identity till Modi came to power
A tweet by Shehla Rashid Shora, political activist and a former vice-president of the students union of Jawaharlal Nehru University, welcoming Irish singer Sinead O'Connor into the Muslim fold, set off a storm on social media, reports Deeksha Bhardwaj.
Kanwarias vs Halloweeners: India's new political faultline
Modi-BJP govt draw their instincts from the street and respond likewise. This has flummoxed the Congress and isolated the critical elite, writes Shekhar Gupta in his weekly column 'National Interest'.
We create a helpful map for Yogi Adityanath on which Muslim name to change next
CM Yogi Adityanath's priorities seem to revolve around renaming Muslim sounding places. Given there is no dearth of them in Uttar Pradesh, it could keep him busy until 2019, writes Nandita Singh.
'Strong' CJI letter to Modi govt prompts rethink on naming Gujarat HC acting chief justice
Chief Justice of India Ranjan Gogoi's objections forced the Narendra Modi government to backtrack on bypassing senior-most Gujarat HC judge for acting chief justice, writes Maneesh Chhibber.
Narendra Modi is a name-changer, not a game-changer: Shashi Tharoor
Narendra Modi government believes that if you put a new label on something, it automatically becomes yours, writes Shashi Tharoor.
Pahlaj Nihalani: 'Netflex' runs a website 'Secret Game' that airs blue films
Ex-censor board chief Pahlaj Nihalani has challenged cuts ordered in his film Rangeela Raja, and accused his successor Prasoon Joshi of 'harassing' him, reports Ritika Jain.
Are Hindus really the victims in India? Of what, asks Barkha Dutt
In the first episode of News Ka Juice, journalist Barkha Dutt questions the idea of Hindu 'victimhood'.
The Indian state where development is more on a par with Pakistan than India
Like Pakistan, Uttar Pradesh is home to about 200 million people, which it can't seem to take care of very well, writes Ratnadeep Choudhary.
Check out My543, our comprehensive report card of all Lok Sabha MPs.