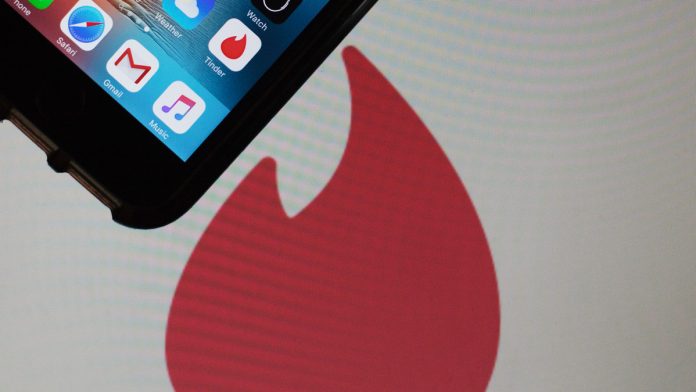 Text Size:
A selection of the best news reports, analysis and opinions published by ThePrint this week.
Indian women are getting assaulted on Tinder dates and no one knows how to stop it
Most women are reluctant to report matches from dating apps fearing retribution, which leaves the assaulters free to pursue others, write Nandita Singh and Simrin Sirur.
Why Delhi Metro carries far fewer riders than almost any other city's system worldwide
Increased Metro ridership can improve Delhi's air, where banning private vehicles cannot, writes T.N. Ninan in his weekly column, Weekend Ruminations.
Deepika Padukone's hearty laughter at her wedding has shattered an age-old culture
I want women to wipe their tears and laugh on their wedding day. I want them to laugh like Deepika Padukone, writes Taslima Nasreen.
Read this before deciding whether Savarkar was a British stooge or strategic nationalist
Rahul Gandhi's selective quoting of Savarkar's prison petition is intellectually disingenuous, writes Vikram Sampath.
After Modi govt order, CBI opens enquiry against NFDC, Anurag Kashyap, Dibakar Banerjee
CBI launches preliminary enquiry after I&B ministry allegations of financial embezzlement at NFDC, including 'undue' payments to Anurag Kashyap, Dibakar Banerjee, reports Sanya Dhingra.
CBI crisis gets bigger after Ajit Doval, Modi minister, CVC and law secretary named by DIG
CBI officer M.K. Sinha's lawyer says 'shocking details' in the plea. Chief Justice of India Ranjan Gogoi retorts 'nothing shocks us', reports Ritika Jain.
Check out My543, our comprehensive report card of all Lok Sabha MPs.