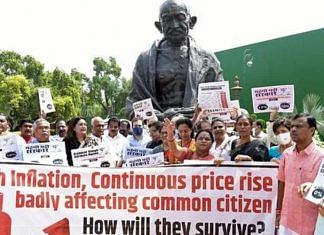 From 'compromising national security' to 'playing havoc' with institutions, the Opposition continues to attack Modi while failing to reflect on own actions.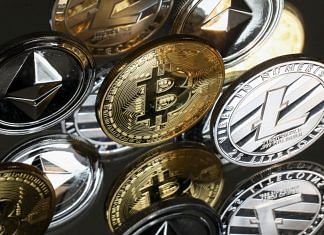 Fiat currency won't just go away, so over the long run crypto could actually boost the value of the dollar by stifling the rise of potential competitors.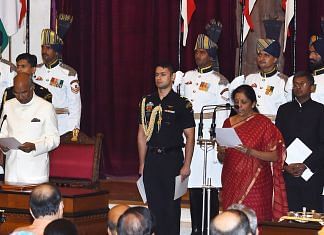 Sitharaman, who is only the second woman defence minister in India's history, is expected to work closely with the Finance Minister to take key industry-related decisions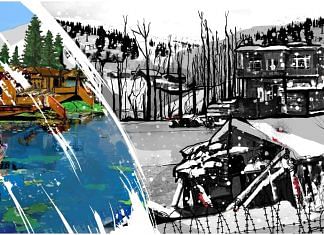 Kashmir as a crisis has fallen off our headlines and from the top of our collective minds. Which is precisely the most important change for the better.