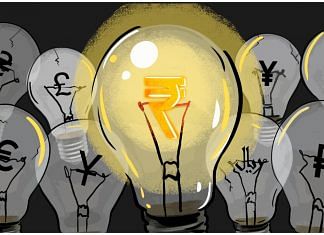 Economic consequences of multiple, random elements of disorder have been disorienting. The cycle of events could even end the Chinese super-growth story, which could benefit India.
Documents obtained by US House Judiciary subcommittee on antitrust show Zuckerberg bought Instagram because he was concerned about its potential to turn users away from Facebook.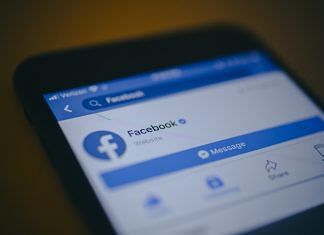 After the Cambridge Analytica scandal, Facebook is enhancing privacy standards, especially with regard to developer relationships.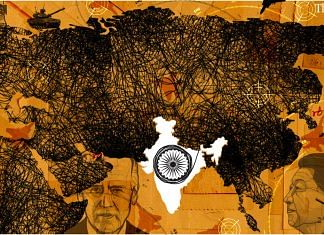 Global order is in flux, and India is being wooed by all. It opens up economic, strategic & military possibilities unimaginable till recently. It is for India to take this opportunity.