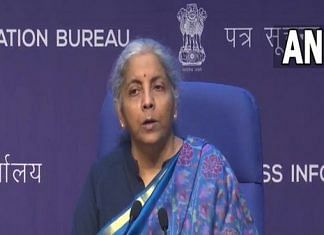 Fixing India's ailing GST does not merely entail technical measures to boost tax buoyancy but also re-establishing trust between the Union and states.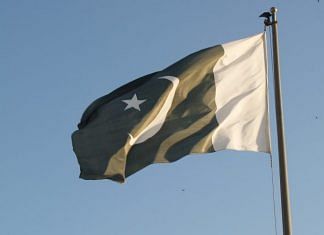 With just enough foreign reserves to cover two months of imports, the clock is ticking. Pakistan faces a funding requirement of $14.1 bn, more than the central bank's $11.3 billion in reserves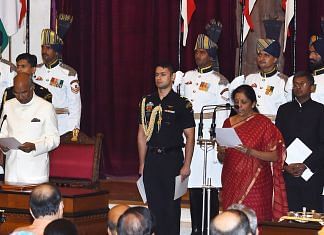 Sitharaman, who is only the second woman defence minister in India's history, is expected to work closely with the Finance Minister to take key industry-related decisions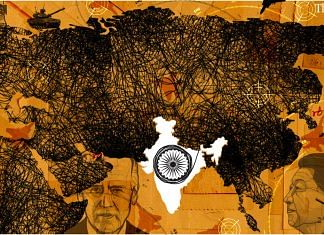 Global order is in flux, and India is being wooed by all. It opens up economic, strategic & military possibilities unimaginable till recently. It is for India to take this opportunity.