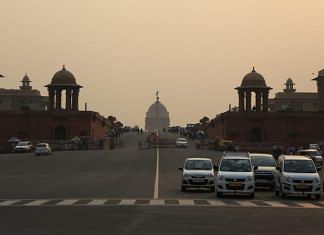 'Punishment' postings are not new. If you want to punish an IAS officer through transfer, which has been the practice in several states and now Centre, there is no need to search for 'hard areas.'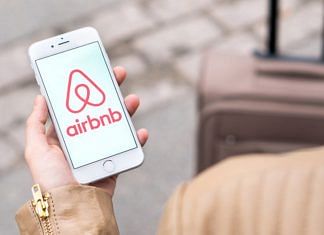 The company is currently planning to price its IPO on 9 December. Ahead of it, the home-rental platform and some shareholders are offering 51.9 million shares at $44-$50 apiece.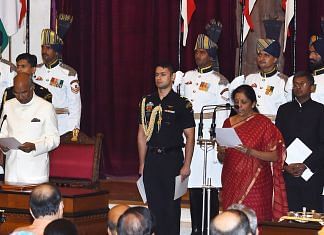 Sitharaman, who is only the second woman defence minister in India's history, is expected to work closely with the Finance Minister to take key industry-related decisions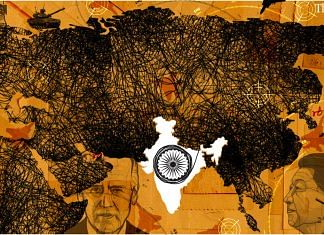 Global order is in flux, and India is being wooed by all. It opens up economic, strategic & military possibilities unimaginable till recently. It is for India to take this opportunity.