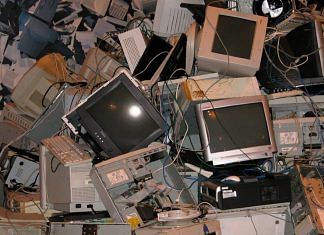 Manufacturers who plan a shorter life for gadgets are realising that public opinion is shifting on repairing rights. It's time to let our devices, and planet earth, live longer.
While retail inflation hit an 8-year high of 7.8% in April, wholesale inflation surged to a 9-year high of 15.08% on the back of elevated food and energy prices in the same month.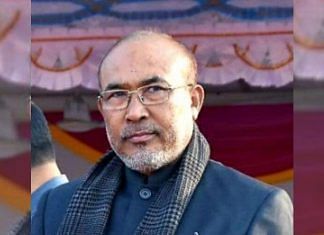 Speaking to ThePrint, CM N. Biren Singh condemns ambush as 'cowardly', says attackers will not be spared and a search operation has been launched by state and central government.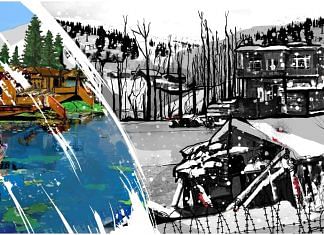 Kashmir as a crisis has fallen off our headlines and from the top of our collective minds. Which is precisely the most important change for the better.