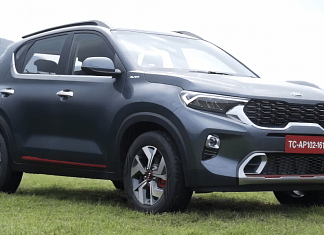 Kia Motors claims to have sold over 5 lakh cars in India in just under 3 years. With new EV6 lined up, will the future be as electric for the Korean company?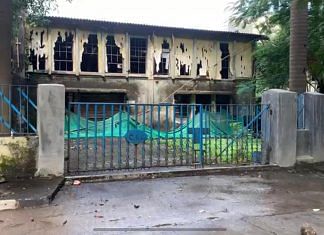 Thane's Wagle Estate was the first industrial area that Maharashtra's MIDC took up for development in 1961. The pandemic has forced many of its units to shut down.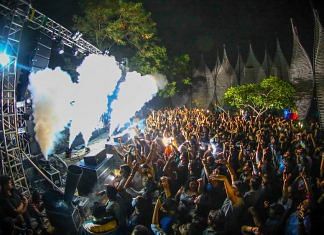 ATS has found a list of persons that the accused planned to target. They were also allegedly involved in blasts outside movie theatres at Kalyan and Belgaum.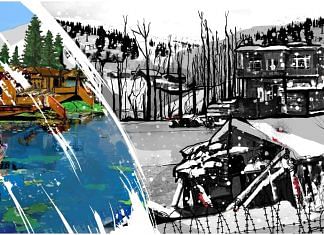 Kashmir as a crisis has fallen off our headlines and from the top of our collective minds. Which is precisely the most important change for the better.