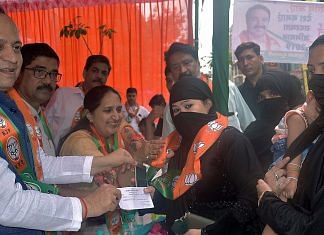 The positive response from Pasmanda Muslims to BJP's initiative is particularly noteworthy, it reflects that they are prioritising their own welfare over political rhetoric.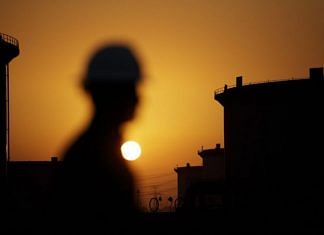 The producer alliance is responding to the demand destruction wrought by the virus, and the cutbacks are on their way to their goal of removing around 10% of global supplies.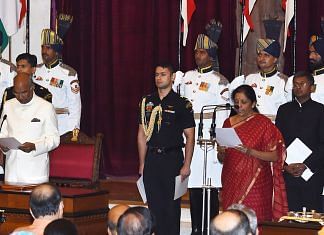 Sitharaman, who is only the second woman defence minister in India's history, is expected to work closely with the Finance Minister to take key industry-related decisions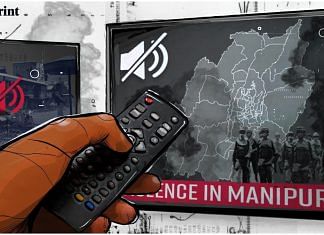 For most of us, the Manipur crisis is out of sight, out of mind. The story in a state so small and so far out is a 'Big Yawn' for many. I try to persuade you to wake up.