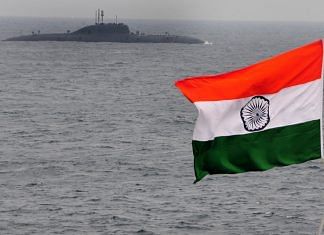 A US Navy ship docked in an Indian port for the first time. And a Chinese ship couldn't in Sri Lanka. New Delhi is finally pulling strings.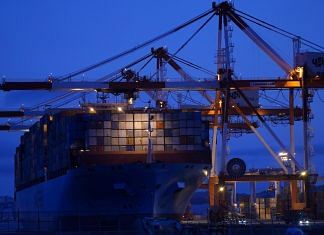 The intensifying US-China conflict & worsening diplomatic relations across the region are forcing companies to reconsider whether they can continue doing business in China as before.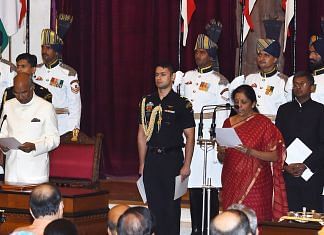 Sitharaman, who is only the second woman defence minister in India's history, is expected to work closely with the Finance Minister to take key industry-related decisions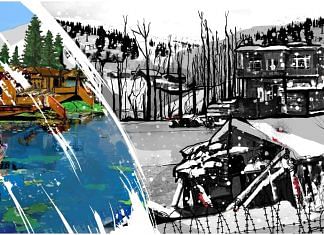 Kashmir as a crisis has fallen off our headlines and from the top of our collective minds. Which is precisely the most important change for the better.