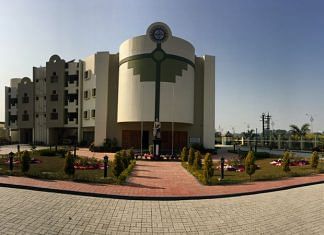 Stop packaging the perpetuation of orthodox values, often stemming from religion, as some sort of a regimen. It won't stand in today's world.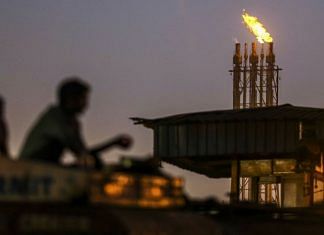 Nearly 12 lakh of Maharashtra's 38 lakh migrant workers have left the state over the past weeks during the lockdown, affecting more than 40 sectors.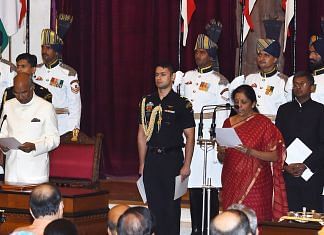 Sitharaman, who is only the second woman defence minister in India's history, is expected to work closely with the Finance Minister to take key industry-related decisions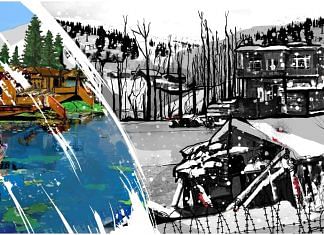 Kashmir as a crisis has fallen off our headlines and from the top of our collective minds. Which is precisely the most important change for the better.