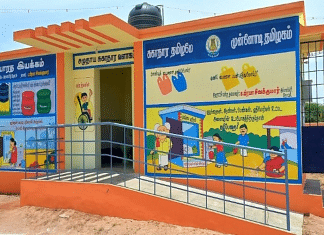 Virudhnagar in Tamil Nadu was one of India's 112 under-developed districts. The current DM is trying to change that.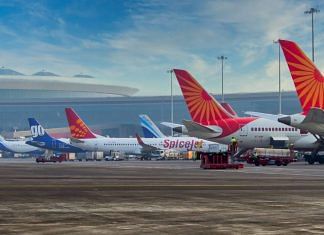 After thousands of pilots were laid off or decided to retire in the face of last year's Covid induced economic crisis, airlines are aggressively trying to rehire staff.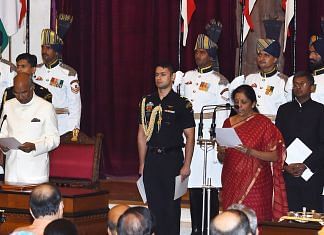 Sitharaman, who is only the second woman defence minister in India's history, is expected to work closely with the Finance Minister to take key industry-related decisions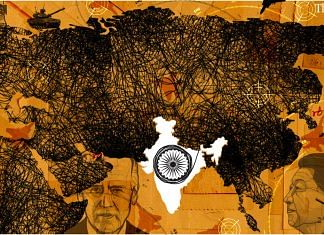 Global order is in flux, and India is being wooed by all. It opens up economic, strategic & military possibilities unimaginable till recently. It is for India to take this opportunity.