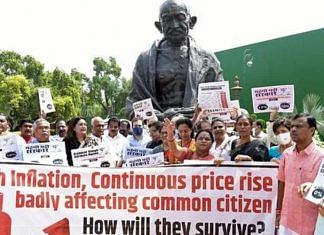 From 'compromising national security' to 'playing havoc' with institutions, the Opposition continues to attack Modi while failing to reflect on own actions.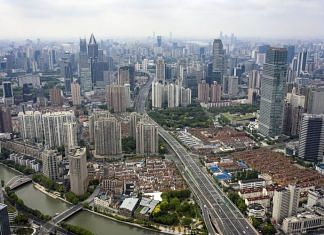 The weakness in the gauge — the worst since the early months of the pandemic — reflects the lingering effects of large-scale lockdowns despite recent progress toward reopening.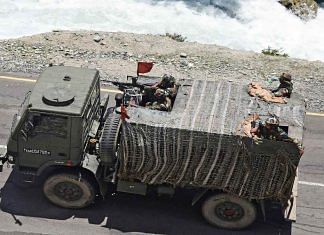 Indian soldiers crossed LAC on southern bank of Pangong lake & fired warning shots against patrolling Chinese forces, a PLA spokesperson alleged.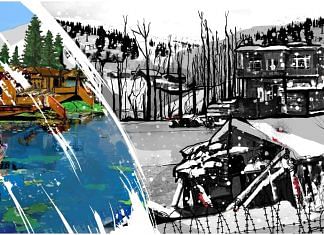 Kashmir as a crisis has fallen off our headlines and from the top of our collective minds. Which is precisely the most important change for the better.