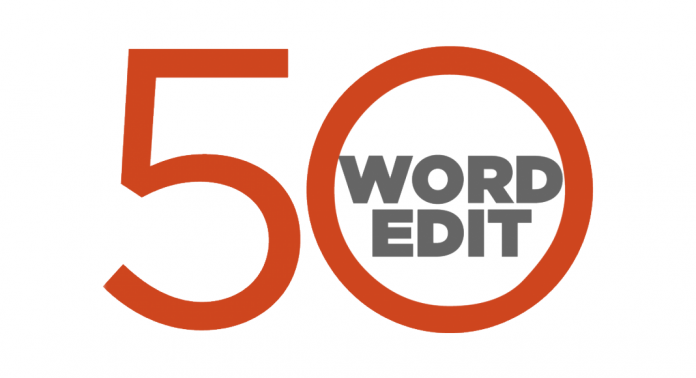 Text Size:
Noise over R. Ashwin 'Mankading' Jos Buttler in the IPL is misplaced, if not illiterate. Cricket ceased to be a chilled 'gentlemen' club sport long ago. It's unforgivingly competitive and T-20 is its most brutal form. Ashwin acted within ICC rules; Rajeev Shukla talking of 'sporting' understandings is a joke.
NITI Aayog's Rajiv Kumar deserves exemplary punishment
By attacking the Congress party's new anti-poverty scheme, NITI Aayog Vice-Chairman Rajiv Kumar has broken many rules and norms. His statement isn't correct morally, politically or legally. He is covered by the Election Commission's code of conduct and deserves exemplary punishment, unless the EC has become too feckless to act.
Check out My543, our comprehensive report card of all Lok Sabha MPs.