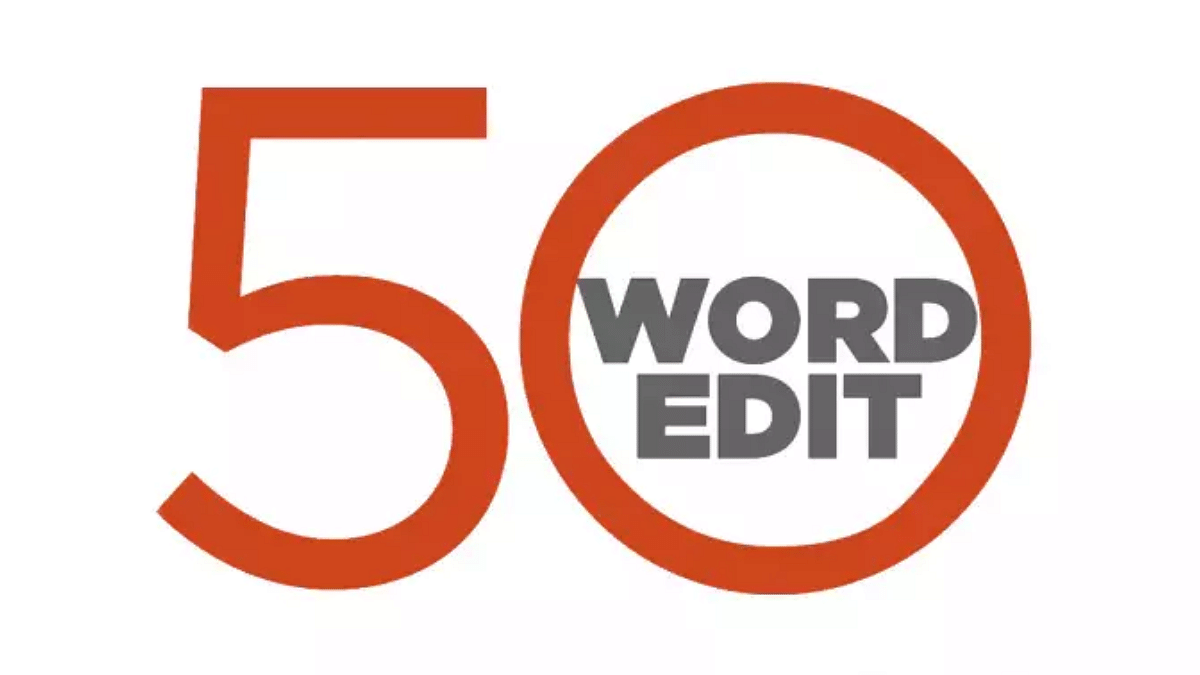 Weeks after Bilawal Bhutto Zardari bared his diplomatic fangs at India, Pakistan's foreign minister has been invited to attend a Shanghai Cooperation Organisation meeting in Goa. Eating a little crow never killed anyone, so Bilawal should accept. Rejection will reveal Pakistan is set to pursue its Kashmir obsessions to self-destruction.
SC simplifying passive euthanasia execution gives teeth to 'right to die with dignity'
The Supreme Court has listened to experts and decided on simplifying the cumbersome procedure for execution of passive euthanasia. The commendable move will ensure that the 'right to die with dignity' is given teeth on ground and help families of terminally ill patients avoid the additional trauma of red tapism.