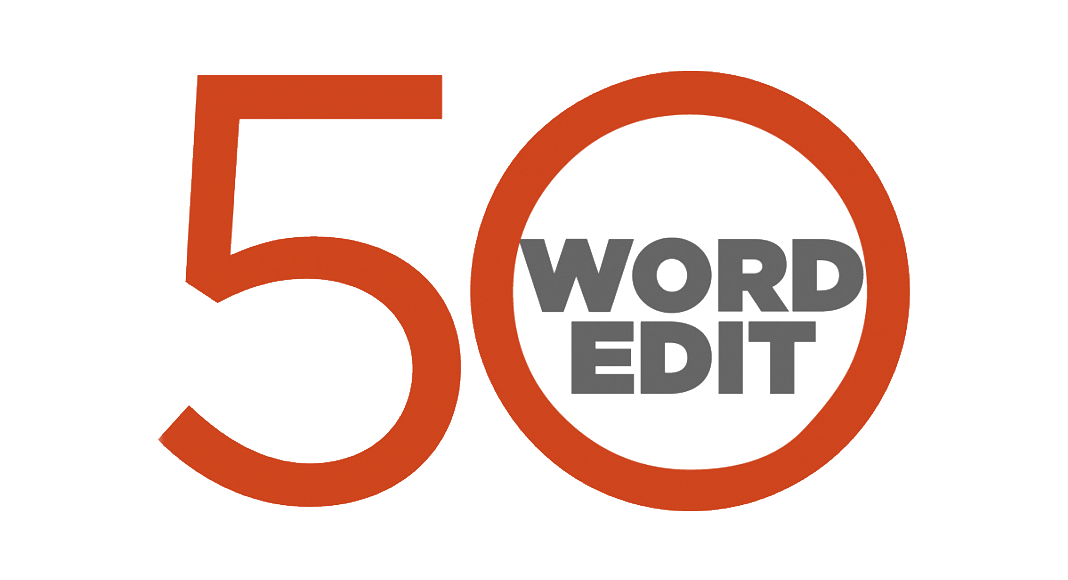 Punjab AAP government's first budget is disappointing, with outstanding debts estimated to rise by 8.4 percent to Rs 2.85 lakh crore. Finance minister Harpal Cheema's promise of addressing fiscal deficit sounds hollow in the absence of a concrete roadmap. Blaming previous governments is convenient. It must abandon politics of freebies.
SC set out to uphold SIT's clean chit to Modi in 2002 riots. It didn't just stop there
Supreme Court set out to uphold the SIT's clean chit to then-CM Modi in 2002 Gujarat riots. But it didn't stop there. Instead, it wrote a new judicial doctrine by turning on those who knocked on its doors, drew conclusions on their guilt, and became the basis of their persecution.