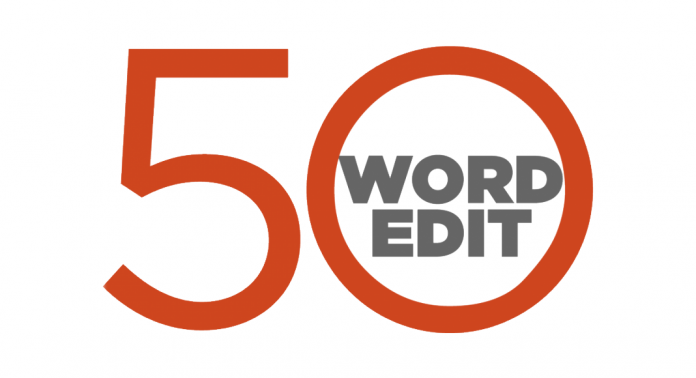 Text Size:
The Election Commission has rightly addressed concerns about the lack of a level playing field in the poll campaign by stopping the screening of a biopic on PM Modi. This was the easy part. EC must now show the same courage to rein in leaders who are brazenly violating rules.
Amit Shah painting an entire constituency as pro-Pakistan is disgraceful
Amit Shah's question whether Rahul Gandhi's Wayanad roadshow was in India or Pakistan, is reprehensible. The BJP leader's attempt to paint opposition parties and leaders — and now an entire Lok Sabha constituency — as pro-Pakistan vitiates the electoral process. As a mute spectator, the Election Commission cuts a sorry figure.
SC right to strike down Modi govt's absurd contention on 'stolen' Rafale papers
The Modi government's assertion that Rafale documents quoted by petitioners and media were "stolen" and couldn't be examined by the Supreme Court was ludicrous, churlish and downright nutty. It was bound to fail. The court has taken the correct call to look at all available evidence before a final decision.
Check out My543, our comprehensive report card of all Lok Sabha MPs.