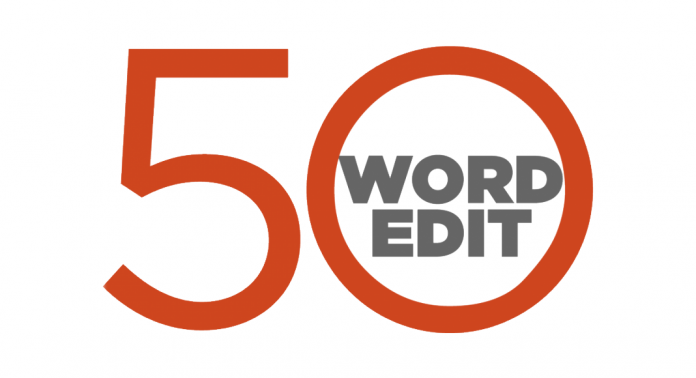 Text Size:
Fitch isn't off the mark in cutting India's growth forecast for 2019-20 to 6.8% from 7.2% forecast in December. Demand is weak due to lower farmer incomes caused by falling food prices. Credit by NBFCs has contracted. This calls for fixing systemic problems, not hiding or playing around with data.
Don't shed tears for Advani, the original BJP demagogue
It's easy to feel sorry for L.K. Advani, 91, in 2019. But the truth is his forced electoral retirement has come 10 years too late. As he fades into the sunset, let's not forget that he is the original BJP demagogue who spawned copycats disrupting fragile communal peace across India.
Rahul Gandhi must take charge of Congress' Balakot line & pre-empt self-goals
Sam Pitroda's remark demanding proof of Balakot air strikes shows he has fallen into a familiar opposition trap of undermining the defence forces to score political brownie points. It would be smart of Congress and Rahul Gandhi to denounce the family loyalist and pre-empt any more self-goals in election season.
Check out My543, our comprehensive report card of all Lok Sabha MPs.