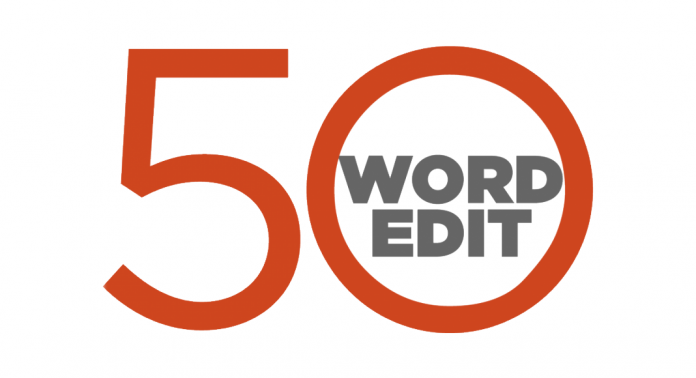 Text Size:
Asking people to dedicate their vote to those who conducted Balakot strikes is a new low even for PM Modi, who has relentlessly politicised India's military. It shows that both BJP and Modi hold the Election Commission's code of conduct in contempt and are brazening through this campaign despite warnings.
Picking Navy chief govt's prerogative but merit must be taken into account
Vice Admiral Bimal Verma's challenge against the appointment of his junior officer Vice Admiral Karambir Singh as the next Indian Navy chief is a sad, avoidable development. Appointment to the top post is government's prerogative and not anyone's right, especially on the basis of seniority. But merit must matter too.
Assam mob attack over beef exposes BJP's Northeast politics
The mob attack on a Muslim man in Assam's Biswanath Chariali over the issue of beef, and the demand to see his NRC certificate shows how BJP's politics has turned ethnic faultlines into religious ones. With an already polarised election, the BJP's Citizenship Bill is also adding to the fire.
Check out My543, our comprehensive report card of all Lok Sabha MPs.