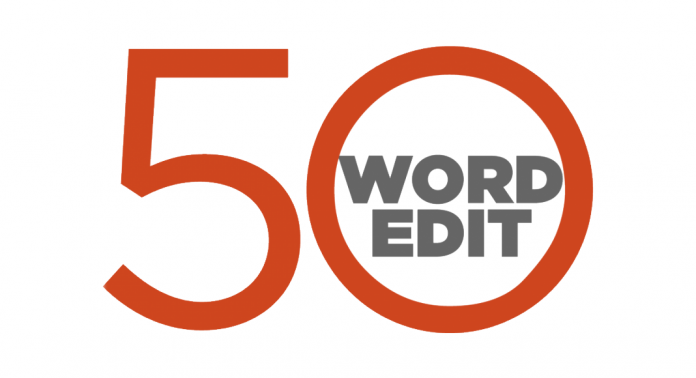 Text Size:
The speed with which the Modi government issued an ordinance to restore the old reservation system in university jobs shows the BJP is eager to appease the Dalit community ahead of the elections. But an ordinance with little hope of becoming a legislation is just political band-aid, not a resolution.
Pakistan's politicians & army must match script on terror if they want the world's trust
Pakistan army's Major General Asif Ghafoor saying Jaish-e-Mohammed does not exist in his country is classic smoke-and-mirror duplicity it has practiced for decades. Pakistan's politicians and the army must match at least their script if they want the world to believe they are sincere about cracking down on terror.
Before mediating between India & Pakistan, China needs to earn New Delhi's trust
China's offer to "play a constructive role" to promote India-Pakistan dialogue shouldn't be dismissed. But Beijing is Islamabad's biggest patron and the reason behind its belligerence. So, before it plays statesman and pushes for peace in the subcontinent, China needs to stop playing strategic games and earn India's trust.
Check out My543, our comprehensive report card of all Lok Sabha MPs.