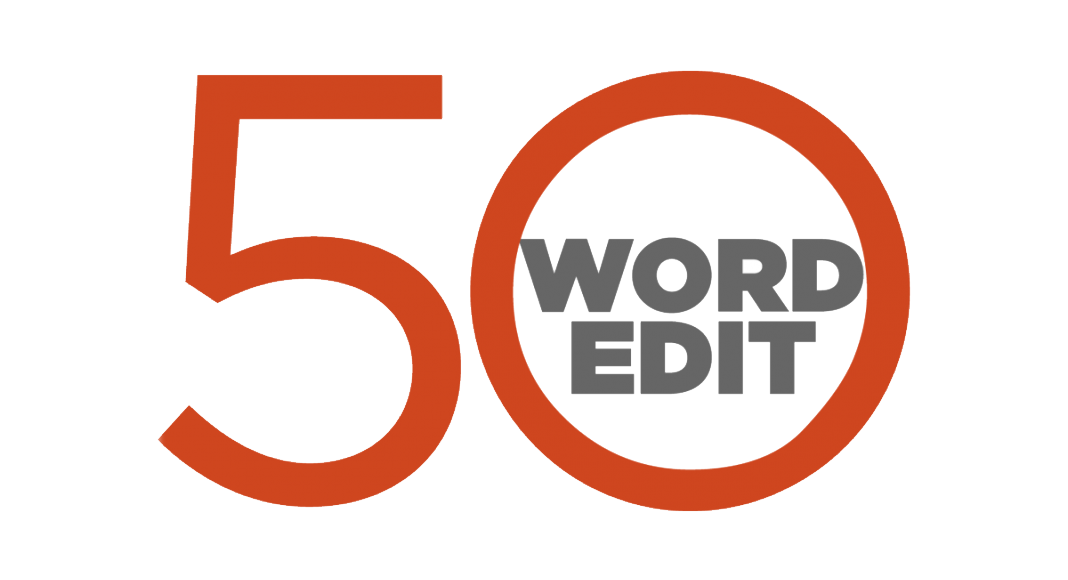 Text Size:
The 50-word Edit — ThePrint view on the most important issues, instantly.
The speed with which the constitutional amendment on upper caste reservation has been tabled and debated in Lok Sabha shows how even a bitterly polarised Parliament can be whipped into functioning smoothly. It smacks of political opportunism and shows that quotas are the ultimate consensus-builders, however regressive they may be.
Norway offer to broker peace between India & Pakistan is noble but naive
Norwegian PM Erna Solberg's willingness to help bring peace between India and Pakistan isn't the first. The idea of an international mediator helping the nuclear foes is noble, but facile. Pakistan's problem is its military and deep state. The mighty US failed to fix them. What chance does Norway have.
Separate fact from fiction, the real from the fake going viral on social media, on HoaXposed .