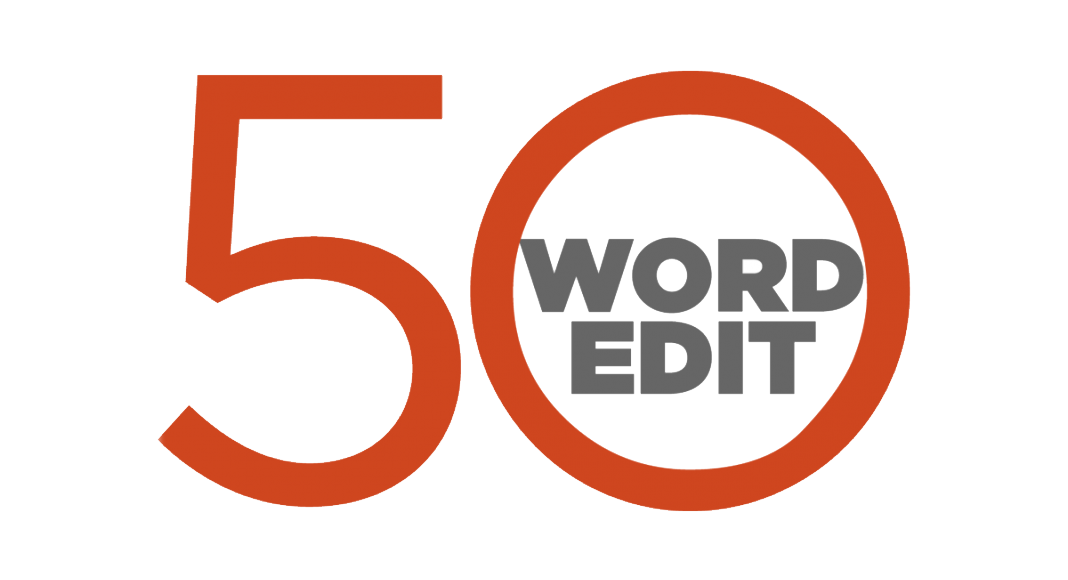 Text Size:
Priyanka Gandhi Vadra's roadshow with brother Rahul Gandhi in family pocket borough Uttar Pradesh drew large crowds and wall-to-wall TV coverage. This should make the BSP-SP alliance, the real game changers in UP, uneasy. But Congress should also remember that not all curious onlookers will end up voting for it.
Naidu's protest is more about his politics, less about Andhra
Andhra CM Chandrababu Naidu has done one better than Bengal CM Mamata Banerjee – he's fasting in Delhi for an old cause just to stay in the political and media spotlight. This is less about Andhra's special status than positioning within the mahagatbandhan. Expect more spectacles, but voters can't be fooled.
Supreme Court must now summon all files on Rafale
Revelations by N. Ram in The Hindu unravel several undisclosed aspects of the Rafale deal. Supreme Court, in our view, was unwise to take up the Rafale PIL. Since it chose to do so, it should now summon all files and see if it is still satisfied with the process.
Check out My543, our comprehensive report card of all Lok Sabha MPs.