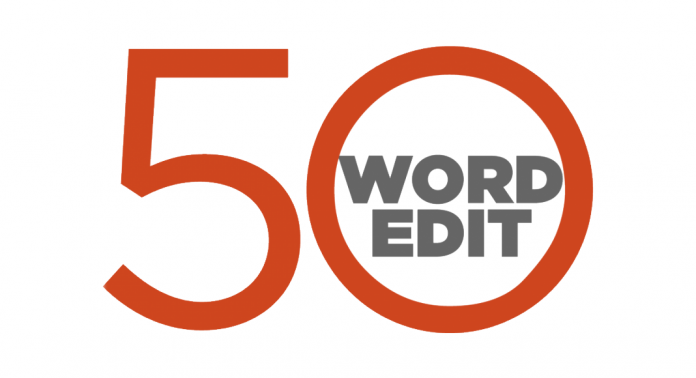 Text Size:
It's true that Indian Navy fleet helped Rajiv Gandhi and his family with their year-end vacation in Lakshadweep in 1987-88. But to make it a poll issue in 2019 is odd. Attacks on the Gandhi dynasty are expected, but this is far too distant to what matters to today's voters.
Modi is no better than Rajiv Gandhi on Bhopal gas tragedy
PM Modi attacked Rajiv Gandhi on letting Warren Anderson flee after Bhopal gas tragedy. But Modi hasn't fared any better. He dined with CEO, Dow Chemicals (Union Carbide owner), but didn't raise environmental damage issue or lingering court case. Small wonder Bhopal disaster is absent in Pragya Thakur's vision document.
Get the PrintEssential to make sense of the day's key developments