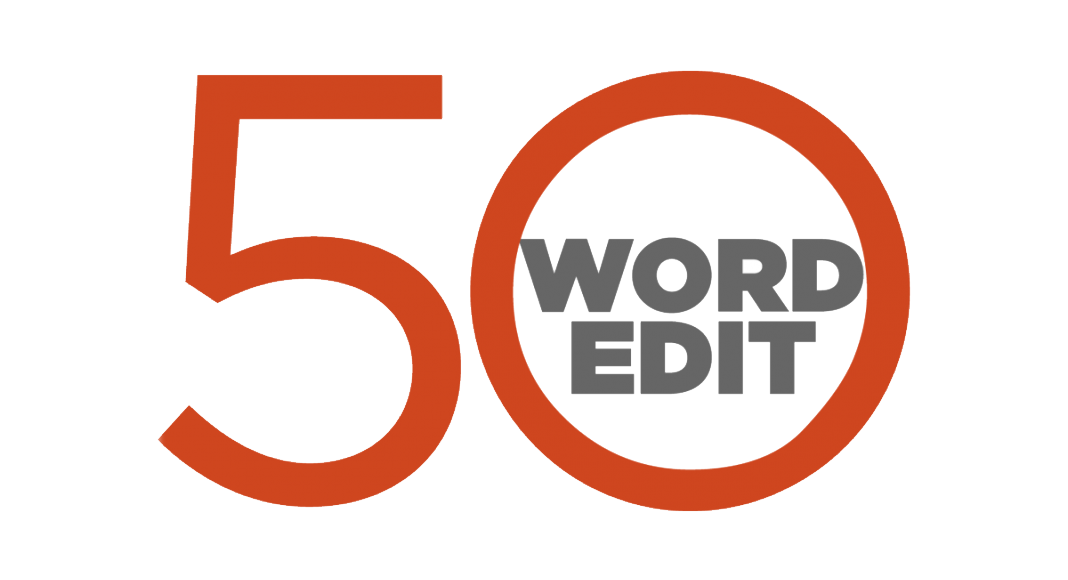 Text Size:
The 50-word Edit — ThePrint view on the most important issues, instantly.
With his continued absence from Parliament and choosing, instead, to address political meetings outside, PM Narendra Modi is displaying an utter disregard for parliamentary democracy. The executive is answerable to the legislature. Modi's refusal to submit himself to parliamentary scrutiny on issues like Rafale is tantamount to political obscenity.
BJP leaders are playing with fire invoking Jinnah & Partition in Assam
Assam minister Himanta Biswa Sarma urged people to choose between the Citizenship (Amendment) Bill and Jinnah, adding that the NRC's purpose was to "detect Jinnahs". This after PM Modi called the bill an atonement for Partition, something no leader has said before. This is inflammatory, irresponsible and deeply divisive rhetoric.
Modi government's experiments with currency are nothing but bizarre
Currency and coins used to be arcane topics until the Modi government took power. From trying to bring shagun money of Rs 11 and Rs 21, to demonetisation, to replacing the Rs 1,000 note with Rs 2,000, the new experts have mixed politics, religion and economy in Tughlaqi ways.
For ThePrint's smart analysis of how the rest of the media is doing its job, no holds barred, go to PluggedIn