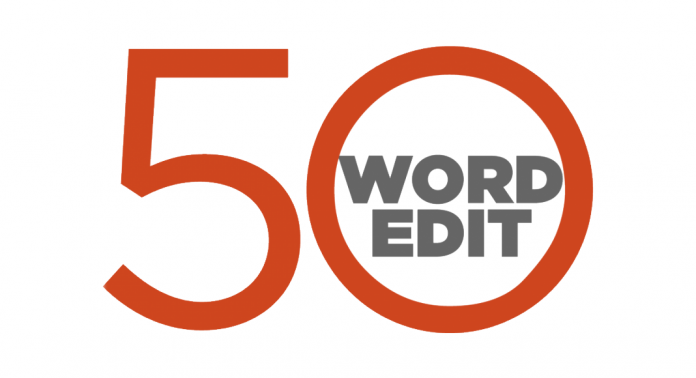 Text Size:
Rahul Gandhi says state governments have 22 lakh job vacancies. If elected, he says he'll make central funds to the states conditional on filling these. He should read the Constitution and the political reality. India has grown enormously federal since Indira Gandhi's era and the Centre has no such powers.
Yogi Adityanath's 'Modi Sena' remark shocking. EC notice not enough
You don't expect much political propriety from Yogi Adityanath. But even by his standards, calling the Indian armed forces 'Modi Sena' is outrageous. It needs the strongest condemnation, especially from the prime minister. EC's notice to him is not enough. He must be made to withdraw his statement and apologise.
Left criticising Rahul Gandhi's Wayanad move shows its double standards
Left parties' criticism of Rahul Gandhi's decision to contest from Wayanad smacks of political duplicity. To say that it goes against Congress' commitment to fight BJP is an excuse for one-upmanship. By that logic the Left should not contest against the Trinamool in West Bengal or against Congress in Tripura.
Check out My543, our comprehensive report card of all Lok Sabha MPs.