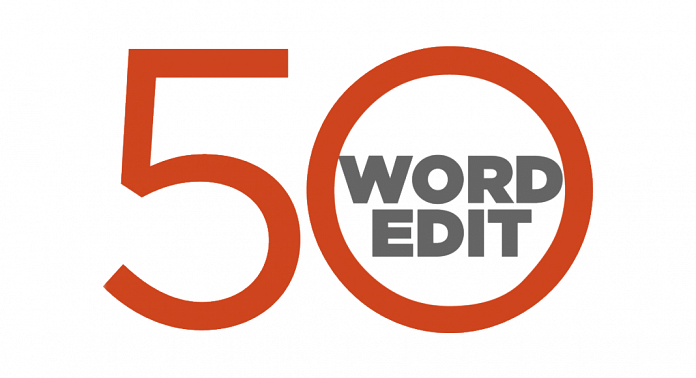 The MMRDA Bill brings critical and long overdue reforms to the mines and minerals sector. It offers solutions to the problems of productivity, profitability and illegalities plaguing the enormously lucrative business. Well regulated, legal, private mining can also ensure the environment isn't damaged. Centre-state politics shouldn't become a hurdle now.
Nitish Kumar's special armed bill smacks of authoritarianism. Bihar doesn't deserve 'police raj'
Bihar government's move to create a special armed force with powers to conduct raids and arrest without warrants smacks of authoritarianism. CM Nitish Kumar's recent executive and legislative fiats are contrary to his long-nurtured image as a democrat. Bihar deserves a 'vikas purush', not 'police raj' under a paranoid administrator.
It's been one year since lockdown, but pandemic not over. Mask up, Indians
A year after one of the world's strictest lockdowns that paralysed the economy, Indians are behaving as if the pandemic is over. The hard sacrifices are being squandered by large maskless crowds at election rallies, protests, social and religious gatherings. Over 1.17 crore cases, 160,477 deaths, India hasn't learned lessons.