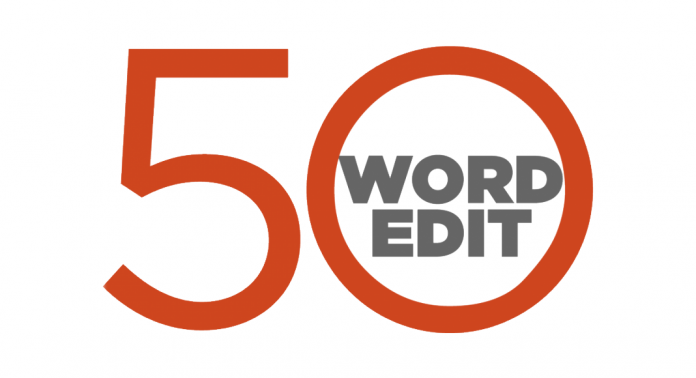 Text Size:
The BJP's promise to revise tax slabs and benefits to put more cash in the hands of the middle class is welcome. It makes sound economic and political sense. Especially when economists supporting the Congress talk about taxing the middle class and the rich to fund its runaway welfare promises.
Supreme Court's VVPAT order is populist, will delay result
The Supreme Court order directing a five-fold increase of VVPAT verification in the elections is more an attempt to appease populist demands than a statistically sound measure to enhance transparency. Experts say EC's existing formula is more than what's needed for scientific accuracy. The order will needlessly delay the result.
Income Tax raids should be under Election Commission supervision
The Income Tax raids on opposition politicians and their aides during election season is not only suspect but also unnecessary, especially when the Election Commission is already tracking dirty money in the campaign. If at all the Income Tax department has to crackdown, it must do so under EC's supervision.
Check out My543, our comprehensive report card of all Lok Sabha MPs.