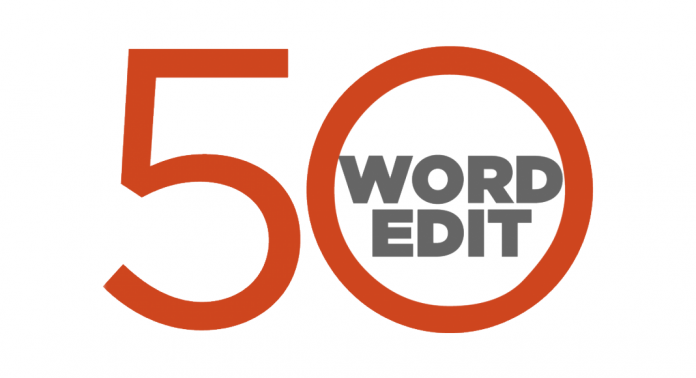 Text Size:
Haryana has cultivated and consumed genetically modified brinjal for two years now, without government approval. That Bt brinjal and other GM crops are in our food chain for years without harm reaffirms what scientists have said: Bt crops are safe. The new government should lift the embargo and help farmers.
Opposition alliance against Modi is more opposition, less alliance
The differences between M.K. Stalin and KCR over a non-Congress alliance after the elections show how some leaders like Telangana CM are letting their ambitions get the better of political reality. Every leader barring Rahul Gandhi appears to be a PM candidate. This opposition alliance is more opposition, less alliance.
Crashing auto sales reflects decline in demand & neglect of financial sector
The approach of kicking the can down the road is beginning to bite. Automobile sales, which depend on loans by both dealers and consumers from banks and NBFCs, have hit their worst in 20 years. It's a reflection of both the decline in demand and neglect of the financial sector.
Get the PrintEssential to make sense of the day's key developments