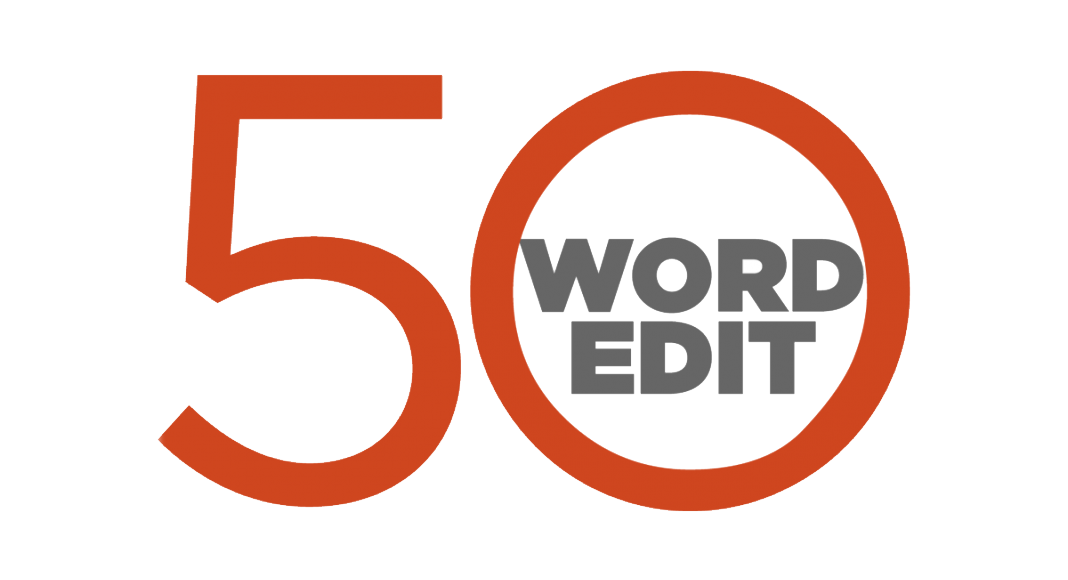 Text Size:
The 50-word Edit — ThePrint view on the most important issues, instantly.
The Modi government has done well to exercise prudence in its budget by not going overboard on income guarantee schemes for farmers and others, but still managing to counter the Congress promise. Fiscal limitations obviously played their part and a government facing re-election resisted temptations to ignore them.
Mirage jet crash raises questions on HAL's competence
The IAF Mirage-2000 crash in Bengaluru, killing both pilots, is another in a recent spurt of accidents. What's particularly worrying is that it was a freshly upgraded aircraft and crashed on take-off during the mere formality of an "acceptance" flight. Time to ask hard questions, especially on HAL quality standards.
Tax relief for middle class is simply great timing by Modi govt
PM Narendra Modi did not actively woo the middle class in the last five budgets of his government. Now, by giving them a substantial tax relief so close to the general election, he has once again remembered the middle-class constituency that has been his biggest cheerleader. Talk about timing.
Check out My543, our comprehensive report card of all Lok Sabha MPs.