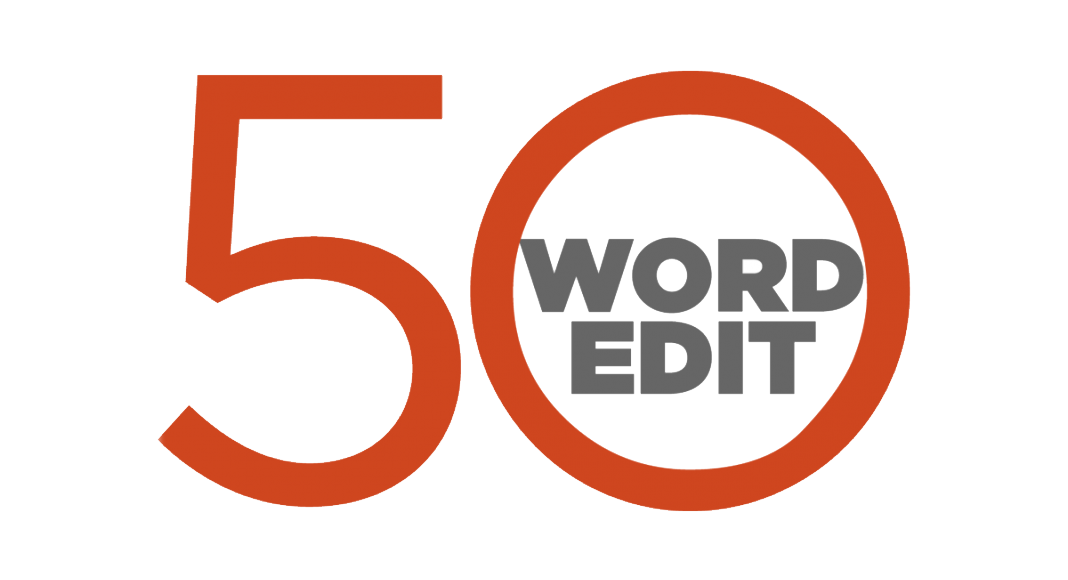 Text Size:
The 50-word Edit — ThePrint view on the most important issues, instantly.
The idea that the government could grab a bonanza from RBI's balance sheet is dangerous. It's fantasy economics to think that it's government surplus idle with RBI. To meet demand, RBI will have to sell its gold and foreign currency reserves, or dump government bonds. Government must retreat from this foolhardiness.
Separate fact from fiction, the real from the fake going viral on social media, on HoaXposed .