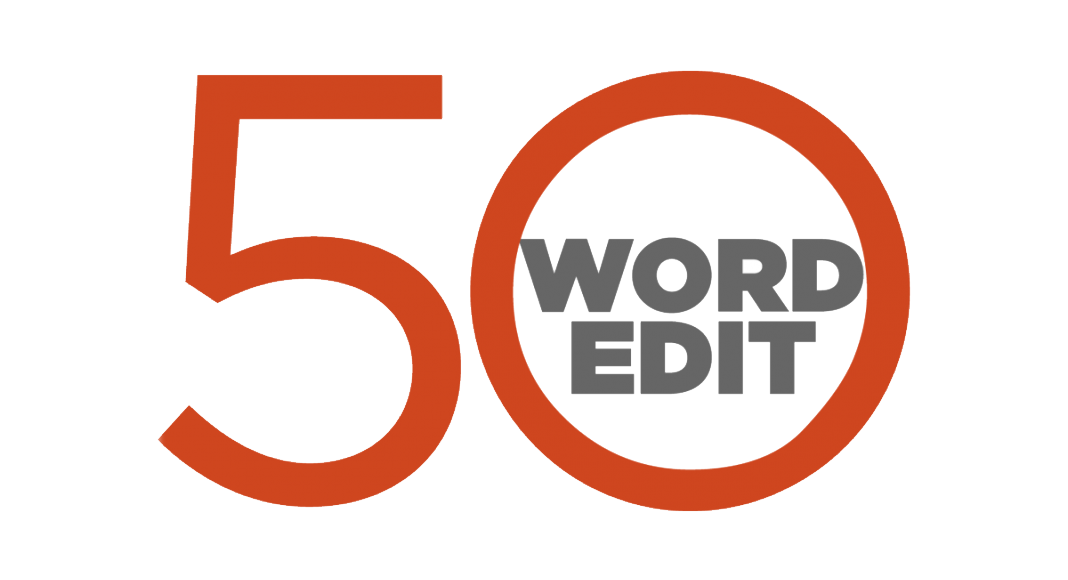 Text Size:
The 50-word Edit — ThePrint view on the most important issues, instantly.
On the face of it, the extradition of Agusta chopper 'scam' middleman Christian Michel is a coup for the Modi government. But with an Italian court finding no scam in the deal, CBI has a near-impossible task of proving corruption. That won't stop BJP from flogging it for votes, though.
Separate fact from fiction, the real from the fake going viral on social media, on HoaXposed .