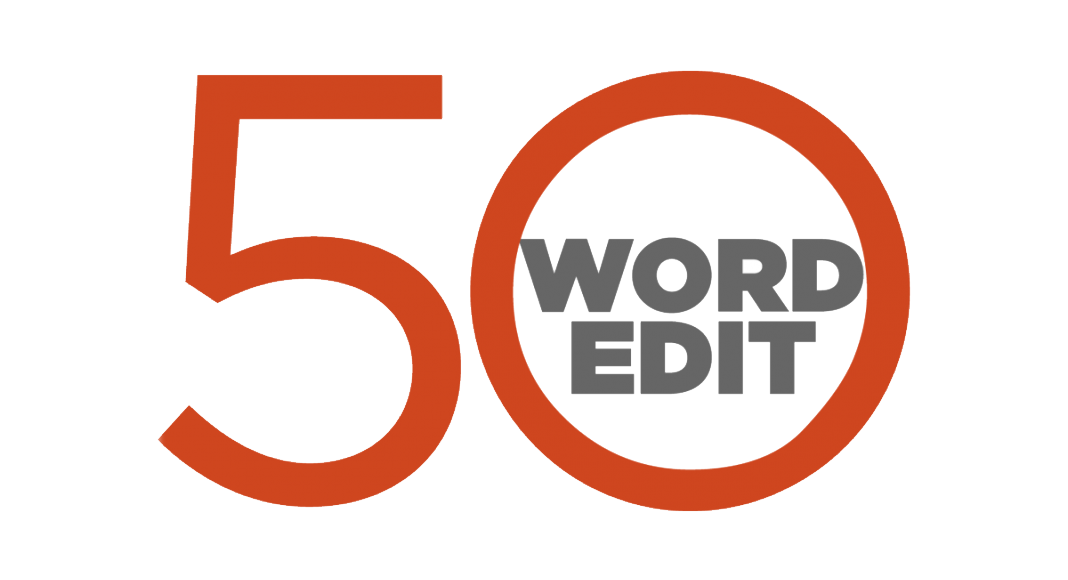 Text Size:
The 50-word Edit — ThePrint view on the most important issues, instantly.
On the face of it, the extradition of Agusta chopper 'scam' middleman Christian Michel is a coup for the Modi government. But with an Italian court finding no scam in the deal, CBI has a near-impossible task of proving corruption. That won't stop BJP from flogging it for votes, though.
Read Global Pulse for a sampler of the big international stories, and why they matter.