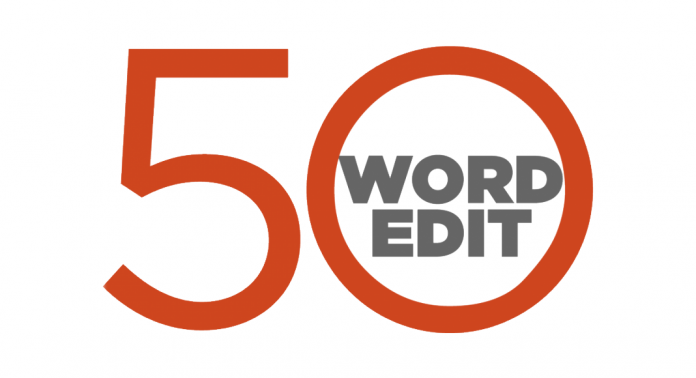 Text Size:
Congress manifesto's stated objective is to marry wealth creation with welfarism. But in reality, it suggests that UPA 3 will be a lot like UPA 1. It also promises to bring back the NAC-style extra-constitutional interference of civil society activists in policy-making. It's a model that evidently obstructed growth.
Banihal shows no lessons learnt from Pulwama, it's only being used for politics
The Banihal attack on a CRPF convoy shows Indian security forces and intelligence agencies have learnt little since Pulwama. Pulwama has sparked a political slugfest but what's urgently needed is fixing responsibility for such repeated lapses. Otherwise, complacency sets in and the forces might not be lucky as in Banihal.
EC needs to step in, warn desperate Modi & Co against using religion for votes
PM Modi has crossed the line on the use of religion to seek votes with his blatant comments on "Hindu anger". It is deeply distressing to see a desperate PM and his colleagues push the envelope to polarise voters. The Election Commission urgently needs to warn Modi and BJP leaders.
Check out My543, our comprehensive report card of all Lok Sabha MPs.