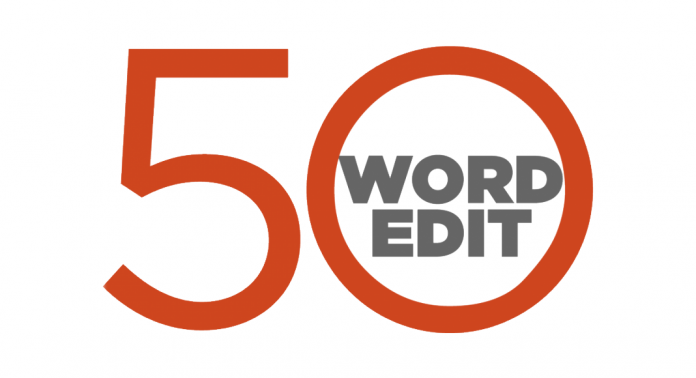 Text Size:
The Ministry of Information & Broadcasting says NaMo TV is a special service channel rented by the BJP. Even if BJP reports expenses to the EC, the way it was launched without license shows I&B has washed its hands off the matter and is clearly colluding with the ruling party.
Americans were never going to admit a MiG-21 shot down an F-16
Foreign Policy's report that all F-16s of Pakistan are accounted for isn't surprising. Americans weren't expected to admit that their aircraft was downed by a vintage Russian fighter in Balakot. It would've been a setback to the best-selling American fighter, which is also in the race for India's mega order.
Check out My543, our comprehensive report card of all Lok Sabha MPs.