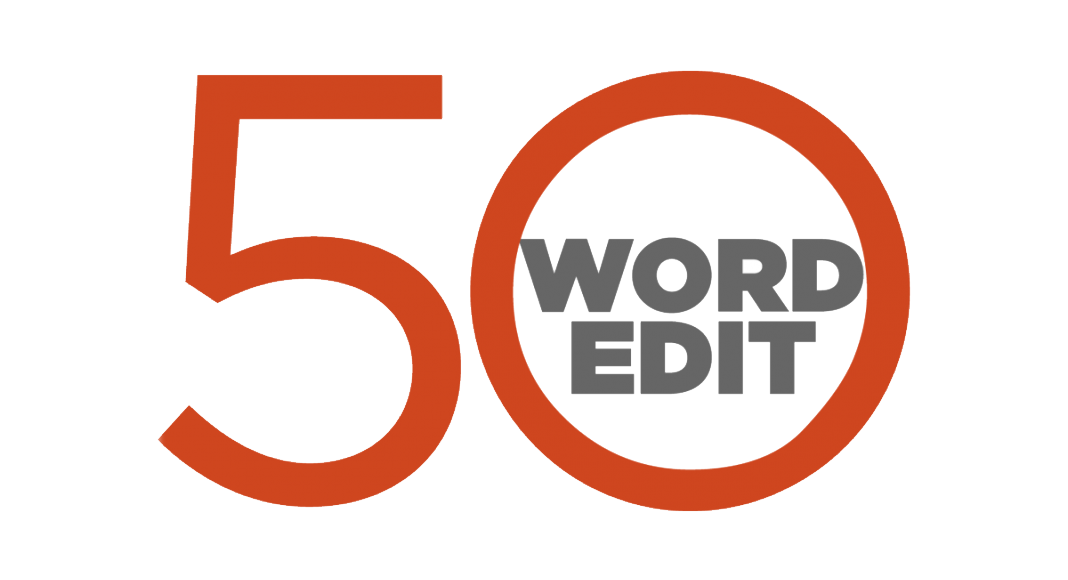 Text Size:
The 50-word Edit — ThePrint view on the most important issues, instantly.
The killing of a police inspector in Bulandshahr, allegedly by Bajrang Dal members, has robbed UP CM Yogi Adityanath of moral authority to seek votes for the BJP in other states. Is this the UP model he's hard-selling? He needs to rein in hardline groups, not focus on changing names.
From interviews to news reports, catch ThePrint live in action on our YouTube channel. Subscribe here .